Soybean Peroxidase 2018
Is there a difference in the levels of peroxidase between the different strains of GMO (Liberty Link and Xtend) or non-GMO soybean seeds?
Supervising teacher
Spencer Reames
School
Benjamin Logan High School
Supporting files
---
This study tested which type of soybean has the most peroxidase between genetically modified soybean strains, Bayer Credenz 3841 LibertyLink Soybeans and Asgrow Roundup Ready 2 AG03X7, and conventional soybean seeds. The function of peroxidase found in soybeans is to initiate the growth process when the plant is growing or injured. The hypothesis was that non-genetically modified seeds would have less peroxidase.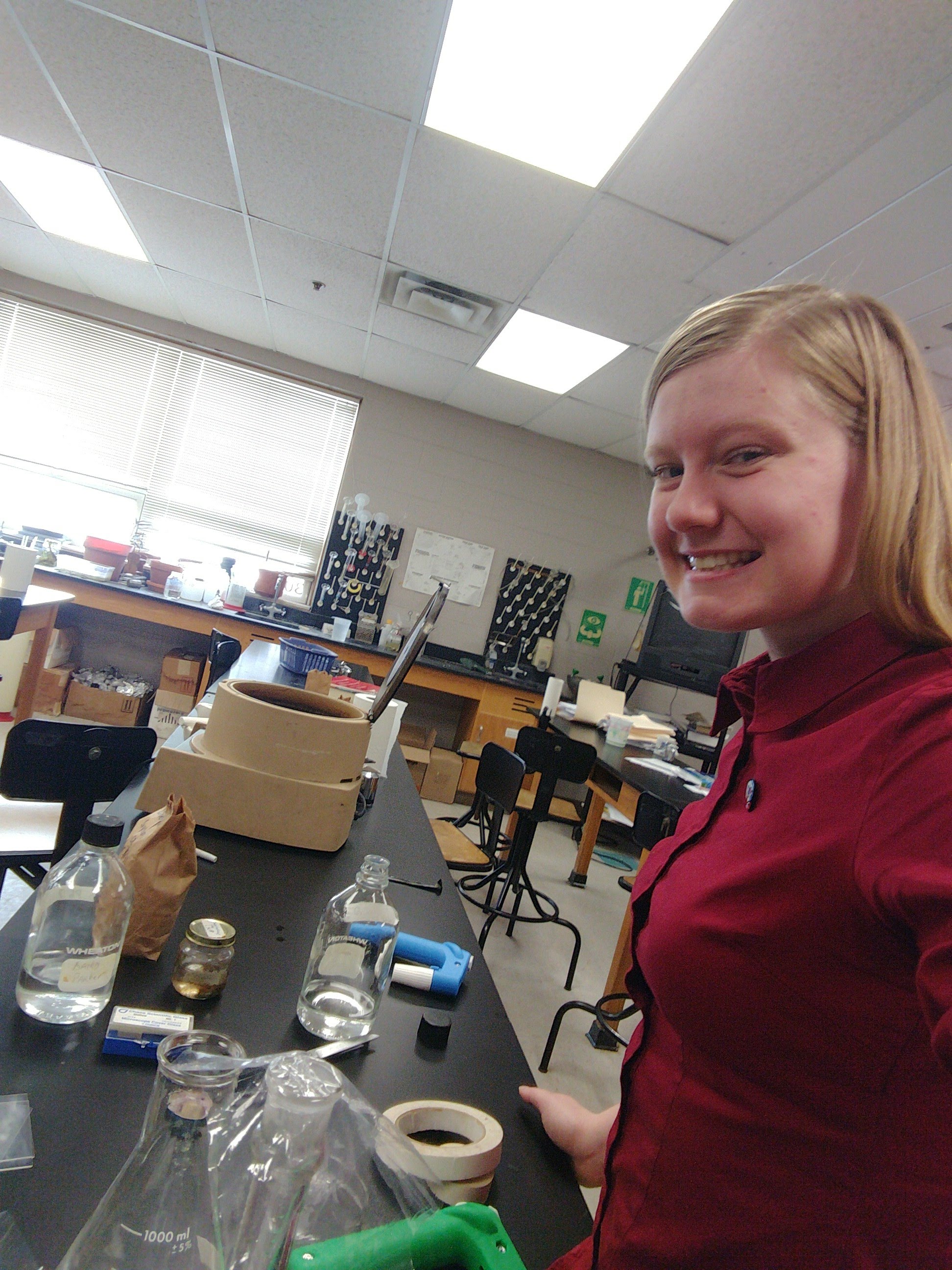 This hypothesis was based on the results of my research last year. The procedure is to use three strains of soybean seed, two genetically modified and one non-genetically modified, to determine if there is differing levels of peroxidase. The hypothesis was proven correct because the results of this study shows that the non-genetically modified soybeans had more peroxidase than both of the genetically modified soybeans strains.