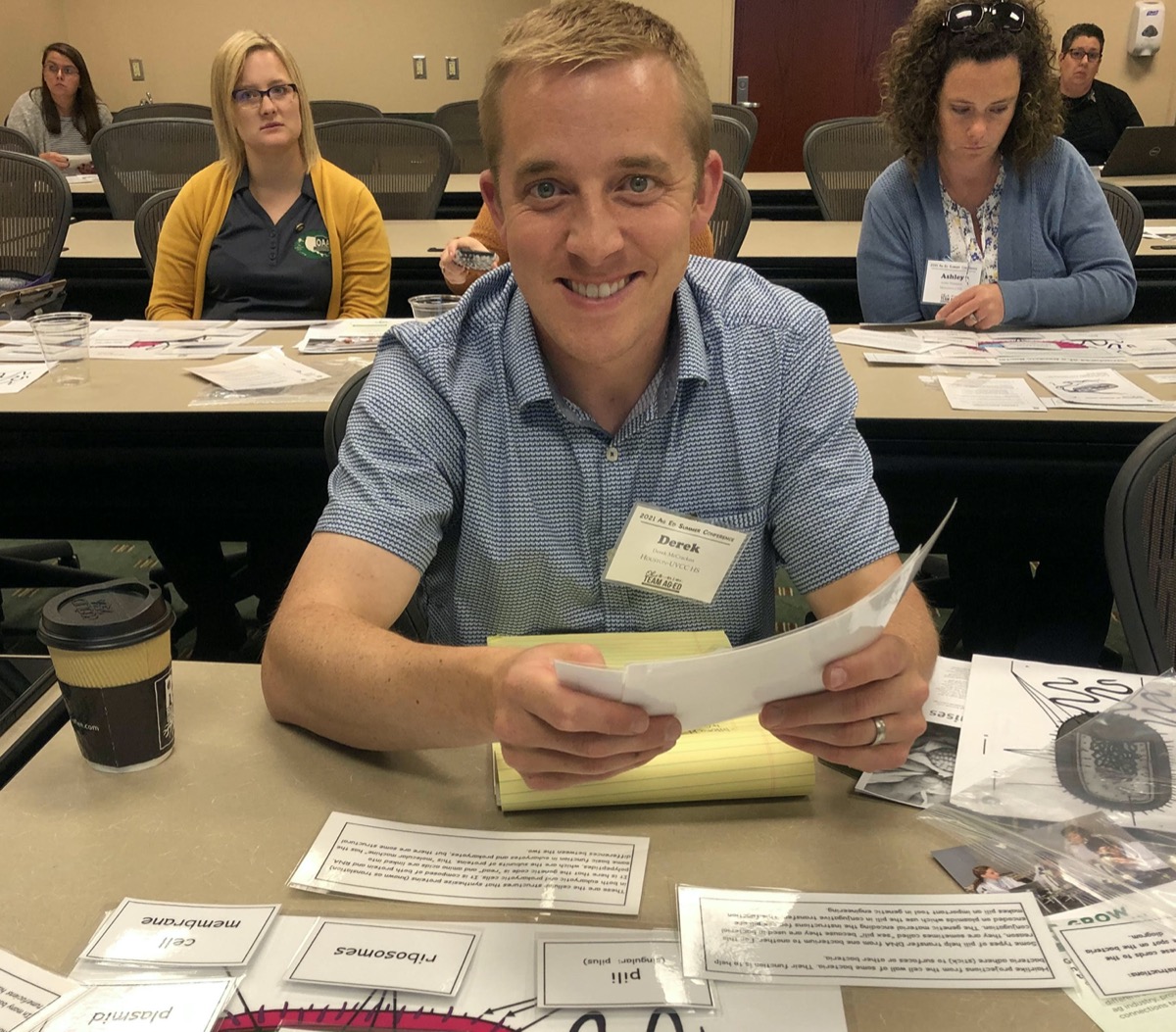 GrowNextGen teacher leaders Pam Snyder and Shelby Dodds shared about lessons and resources at the summer Ohio Association of Agriculture Educator's conference in Wooster.
Snyder presented Moving Genes, an introduction to genetic engineering. This unit includes hands-on and modeling activities to scaffold student understanding for lab activities to follow. The human modeling of DNA is always popular!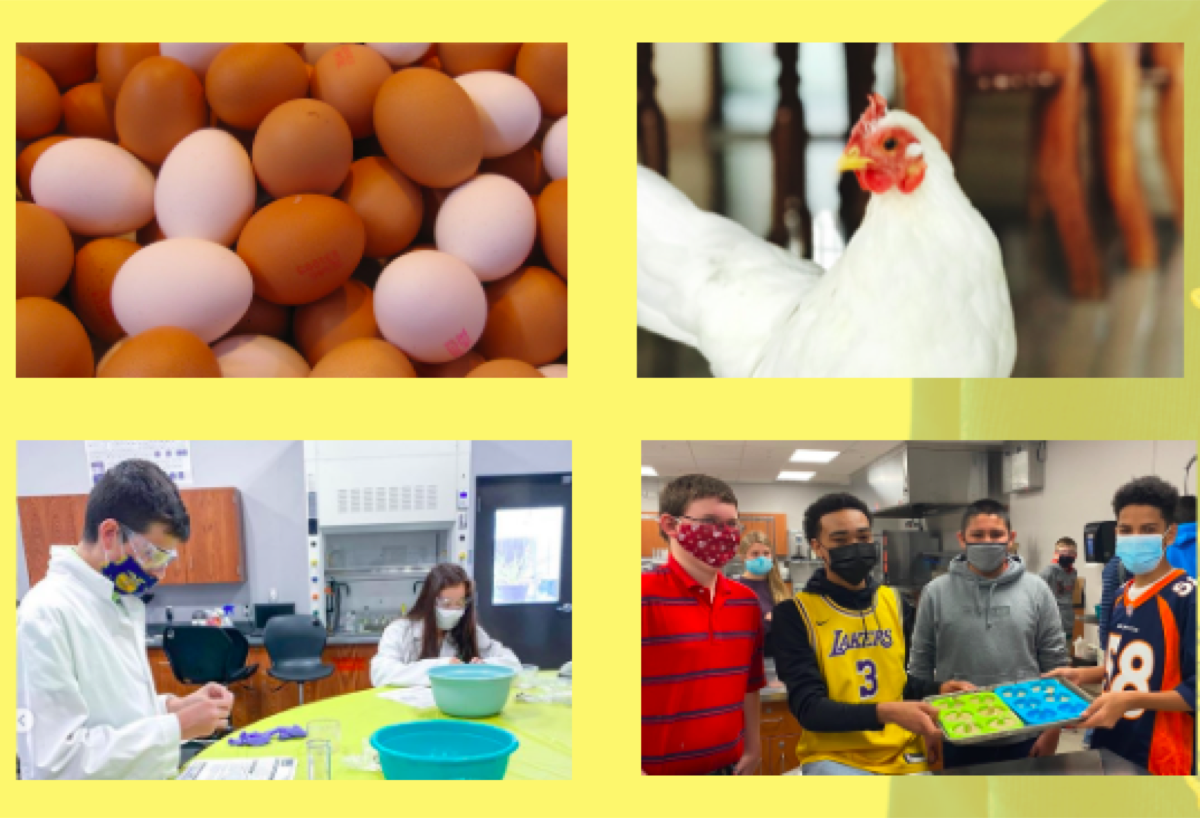 Dodds presented "Poultry, Protein, and Pips" about a project on animal nutrition done with the students at Global Impact STEM Academy. Through a variety of lessons and activities, the students gained an understanding of how animals and protein levels affect the growing organisms; how products are developed and tested; and how producers adapt their feed to create the most efficient animal products.
Check out these other great animal nutrition resources on our site:
curriculum
e-learning
career video