Andy Stickel farms with his family, his parents, and his brother's family in Wood County, Ohio. They grow corn, soybeans, wheat, and tomatoes, as well as raising cattle on their 1500 acre property. Stickel welcomed students from Ohio and many other states to join him as he shared about soybeans and planting.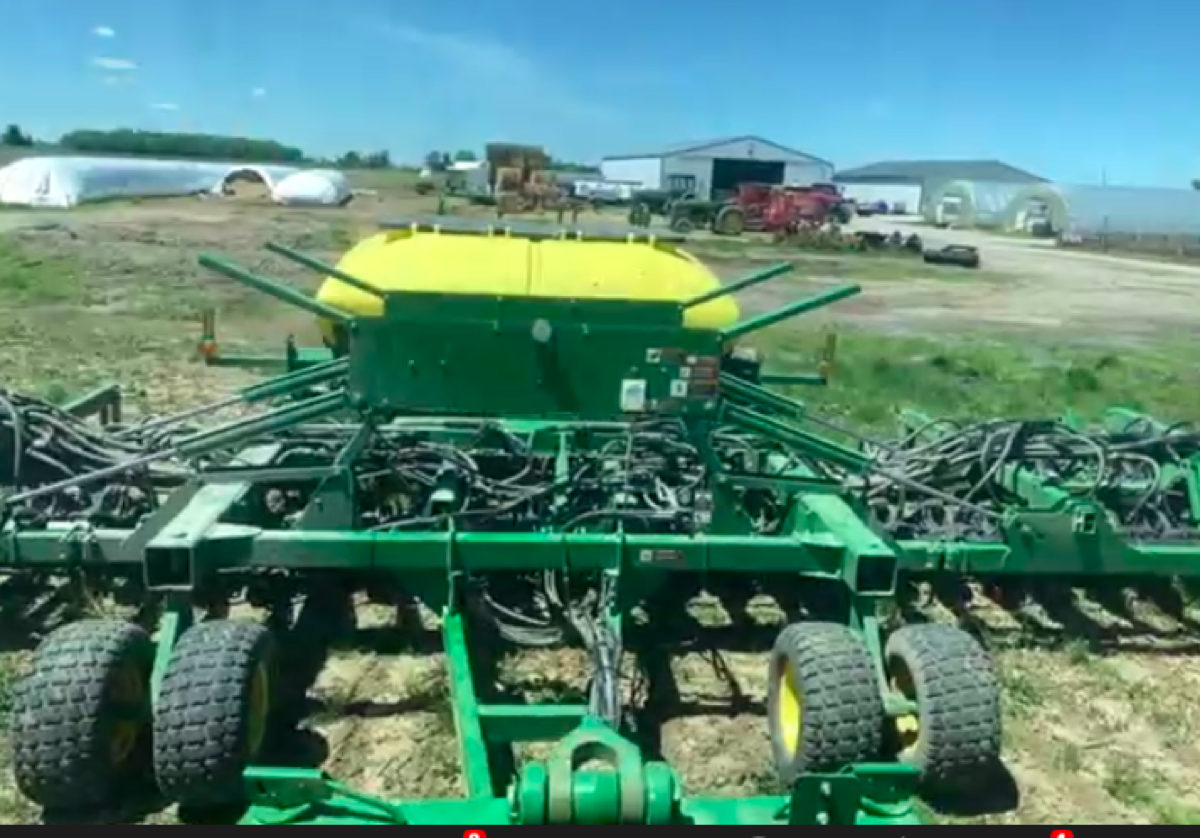 Stickel demonstrated the process of loading the planter and showed how the seed is put down in rows 15 inches apart. He explained that the seeds sprout and grow fairly rapidly. The plants grow flowers, and the flowers develop into pods holding two to four beans each.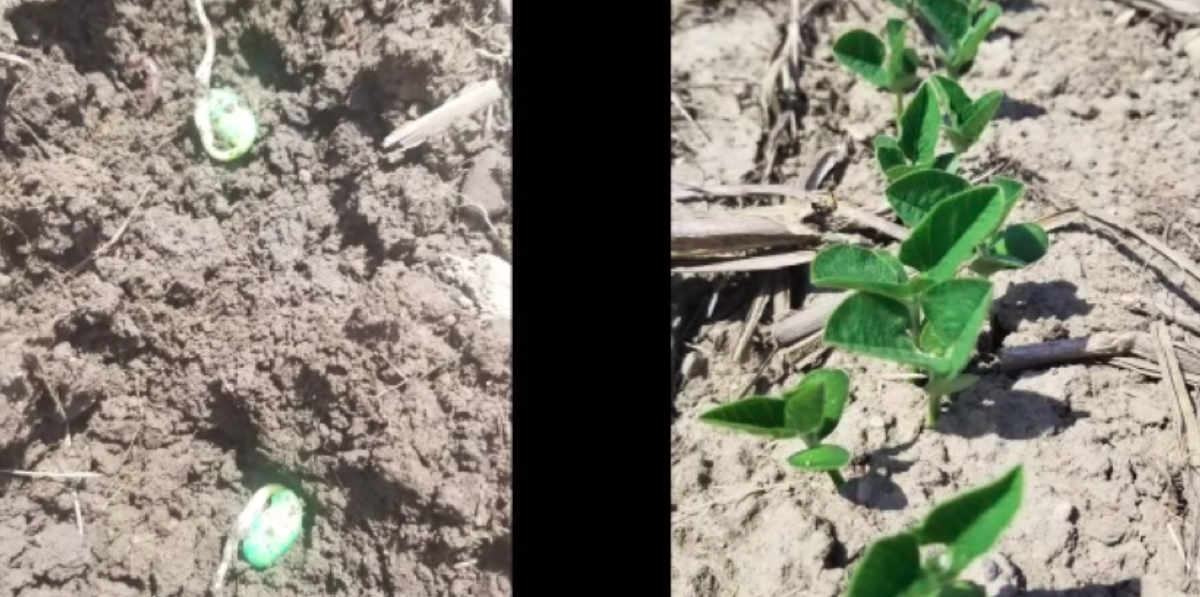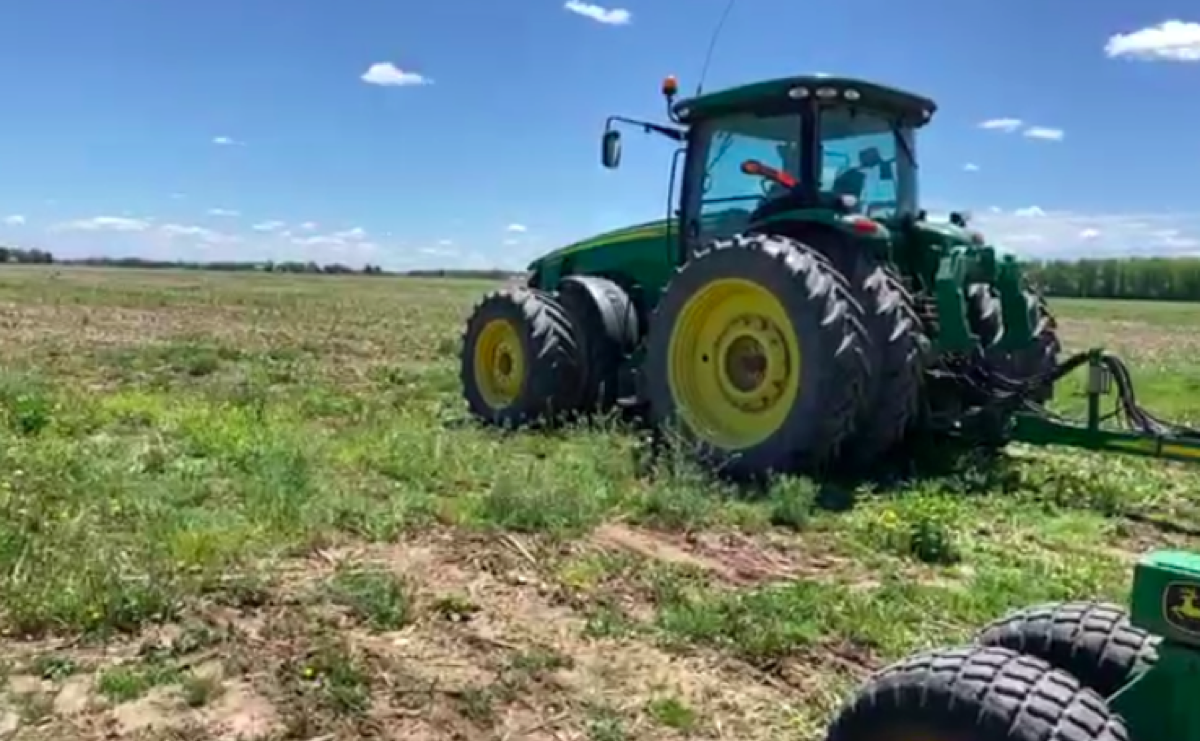 "At this time of year, I work between 12 to 14 hours a day," Stickel told the group. He explained how soybeans fix nitrogen into the ground. By rotating crops, next year's corn crop will benefit from the residual nitrogen left in the soil.
Stickel invited the students to look into the tractor cab. He showed them how the auto-steer feature allows him to take his hands off the wheel until he needs to turn at the end of the rows. He also pointed out the screens that help him gather data and track what is happening during planting.
His farm will yield between 20 and 35 thousand bushels each year. Those beans will be used to make things such as animal feed, biodiesel, foam, paint, and many food products.
"In Ohio, farmers plant about 4.5 to 5 million acres of soybeans every year," Tom Fontana, Ohio Soybean Council Director of Education, said. "About half of those beans are exported out of the United States to places such as China, Mexico, and other countries."
You can watch the recording of this trip on our YouTube channel. Join us for a harvesting virtual field trip this fall!