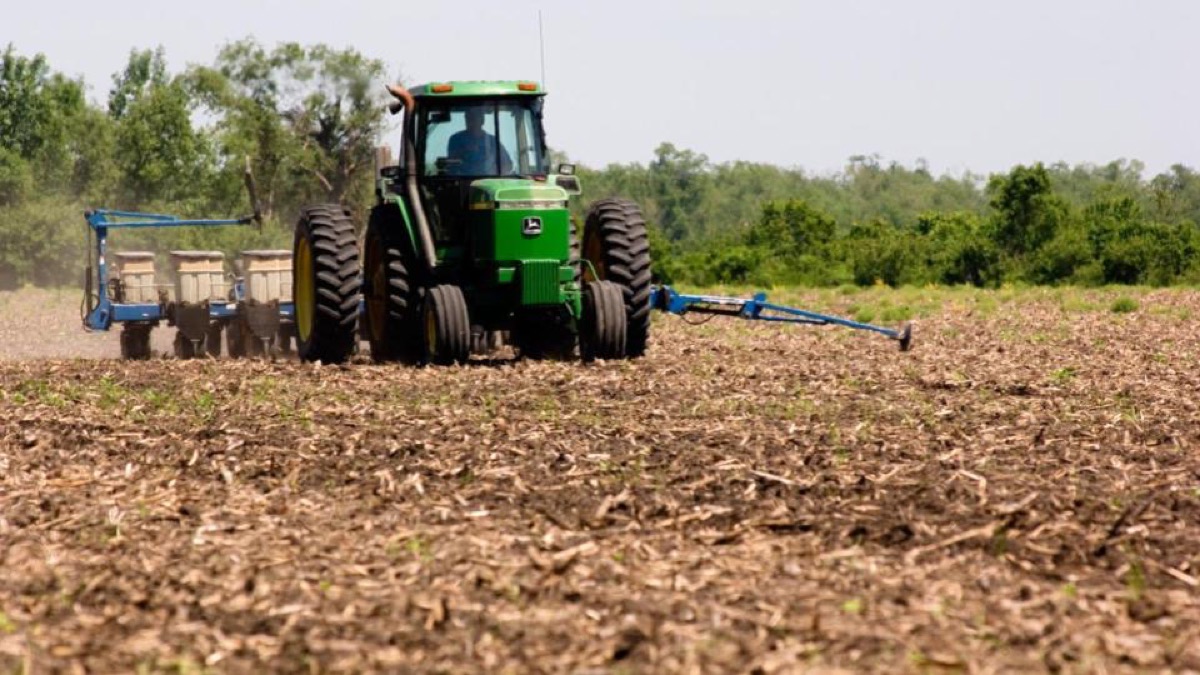 May means it's planting time for Ohio soybean farmers. Students from across the country visited farms via virtual field trips and learned all about soybean planting.
Nathan Eckel welcomed viewers during the elementary trip. Eckel lives in Wood County and runs Eckel Grain Farms. He farms nearly 2000 acres of soybeans, corn and wheat.
Jan and Cindy Layman hosted the middle school/high school trip. The Laymans farm nearly 5,400 acres of soybeans and corn in Hardin County.
Though recent rains prevented getting equipment into the fields, both Eckel and the Laymans showed the technology involved in the cabs of their machines. Students were able to understand how planters work and what the growth stages of the soybean plant are.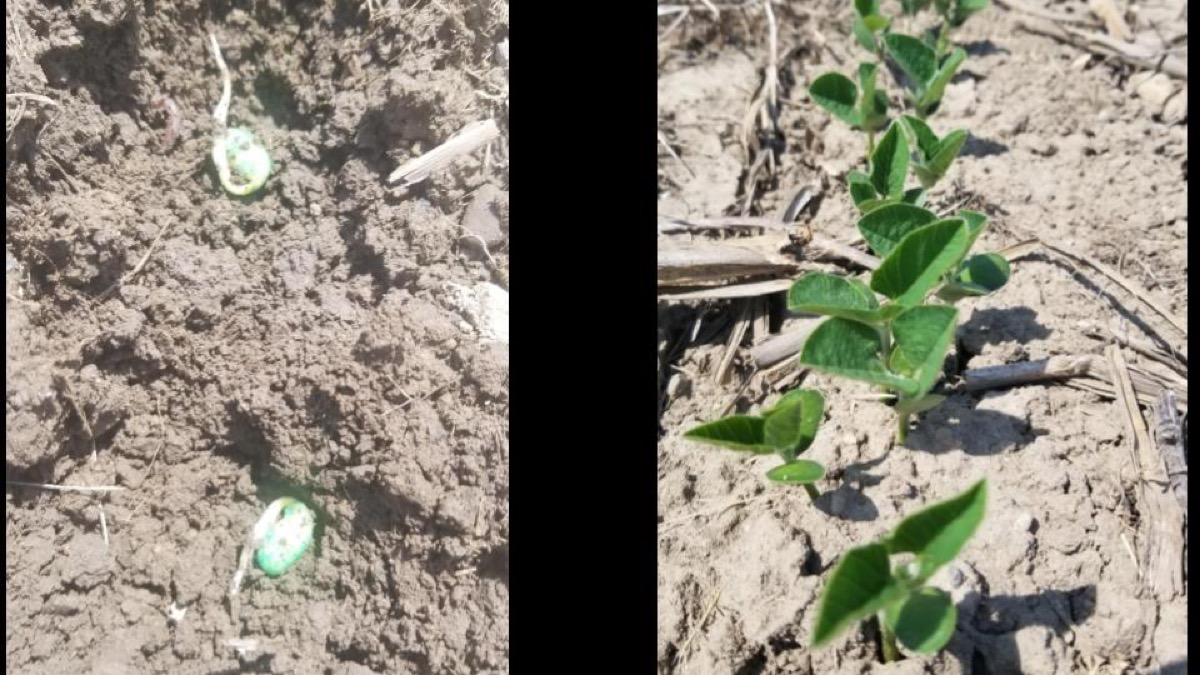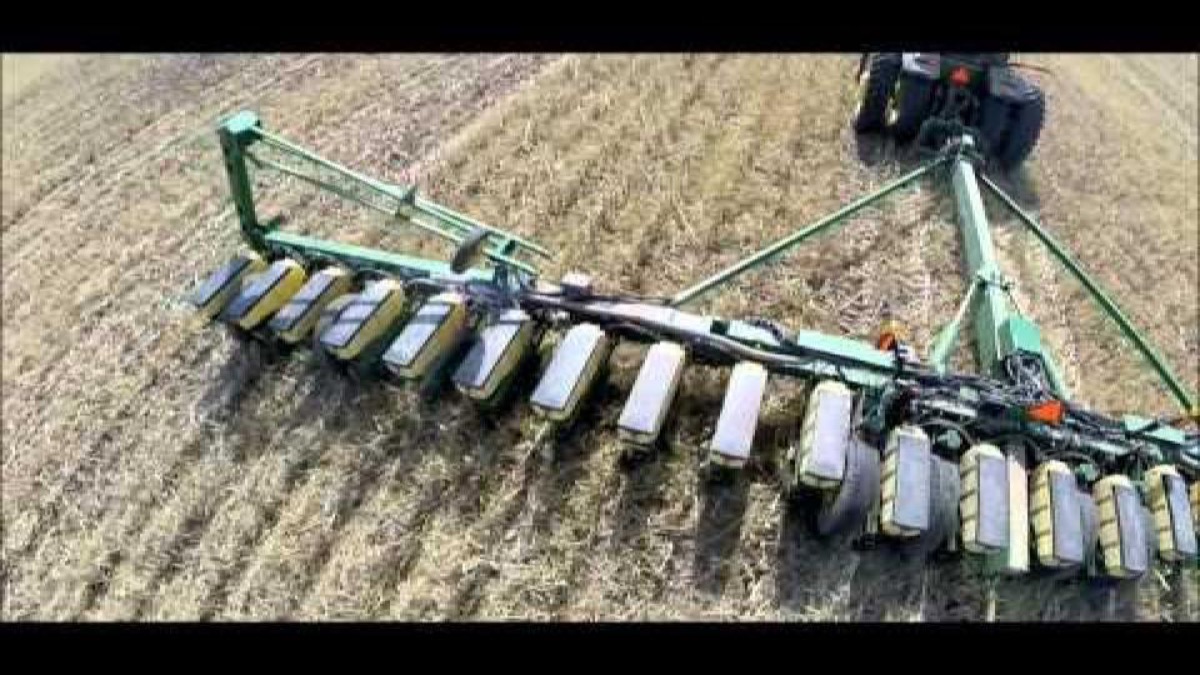 In addition, the hosts shared about careers in agriculture and the many uses of soybeans.
Interested in watching these recordings with your students? You can find them the elementary one here and the middle/high school one here. There are many other virtual field trips on our YouTube channel.