Biofuels are gaining importance as fuel prices rise. Samantha Kline gave her 8th Grade Modern Agriculture courses, about 130 students, the opportunity to learn more about this energy source with the GrowNextGen biodiesel lesson.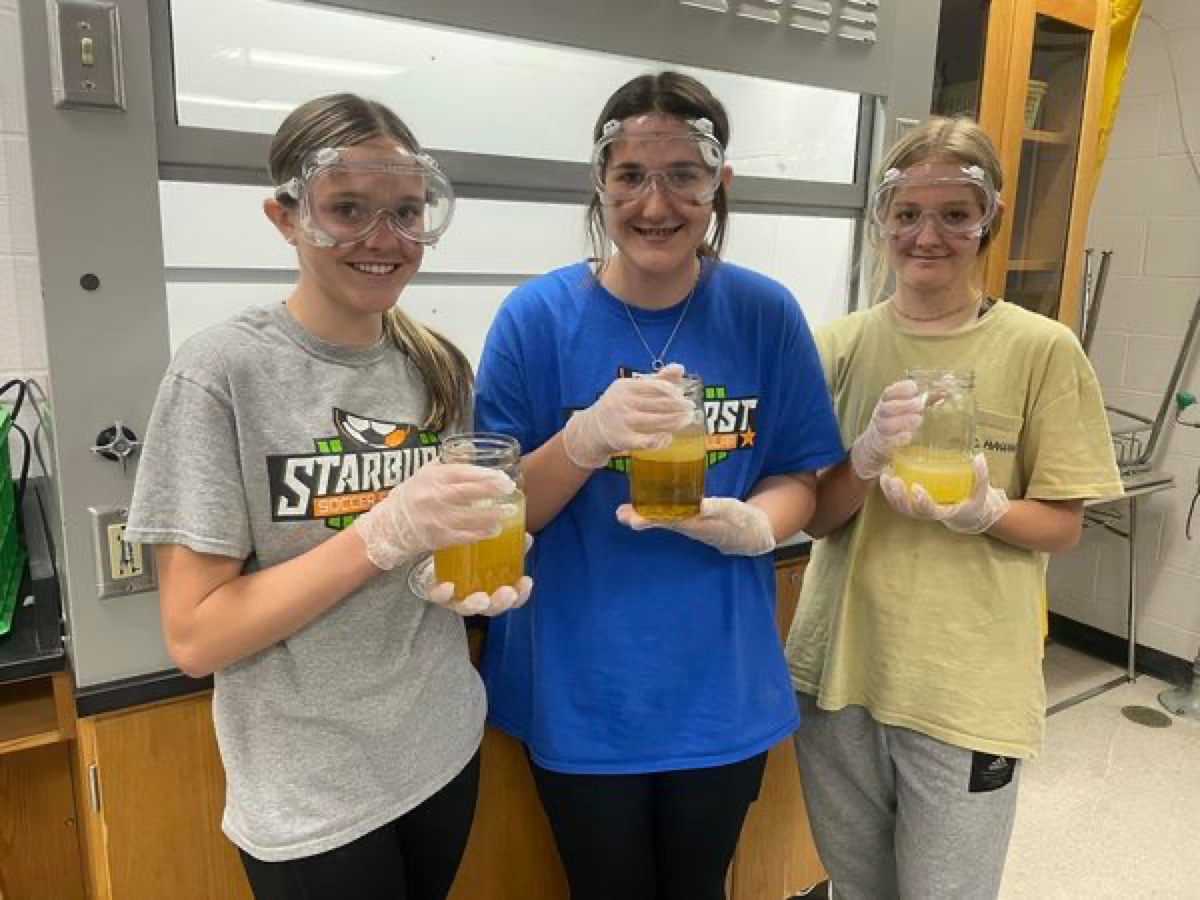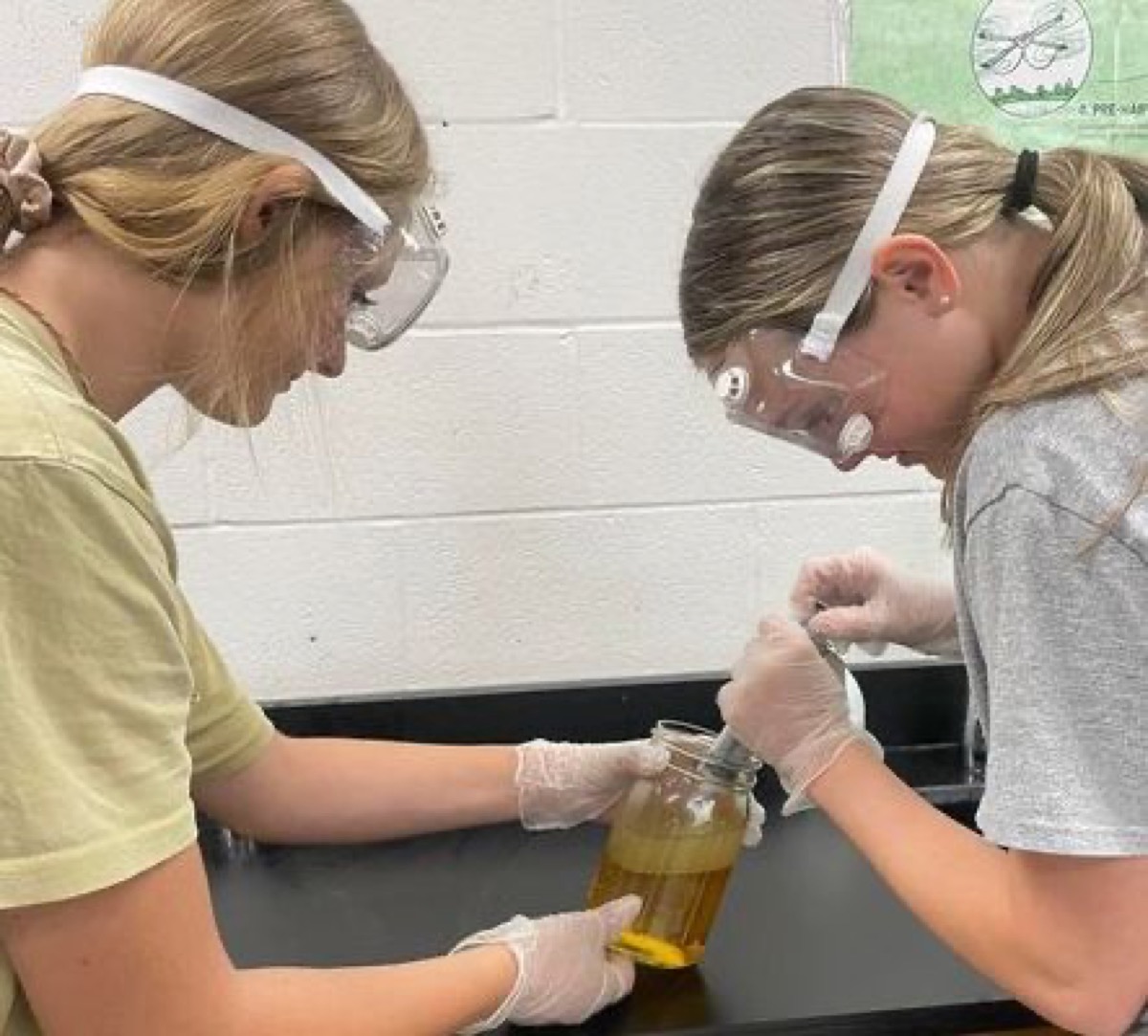 "My students thoroughly enjoyed the hands-on aspect of learning about the chemistry, making the biofuel, and finally testing the fuel with the putt-putt boats." The fuel they tested was made from various oils:
corn, safflower, soybean, canola, and olive.
Join us at a workhop for your chance to learn more about the great science lessons available through GrowNextGen!