ChickQuest hit Cleveland not once but twice this month, thanks to the Ohio Soybean Council and the Martha Holden Jennings Foundation. Ohio educators gathered at a Cleveland Metropolitan Schools building, ready to learn, with both morning and afternoon sessions.
55 teachers received incubators, egg turners, a classroom set of measuring tools, and 25 student logbooks, along with training on 18 STEM activities related to the life cycle of a chick. They also received CEUs and a coupon for free fertilized eggs from Meyer Hatchery. This will allow them to hatch chicks in the classroom!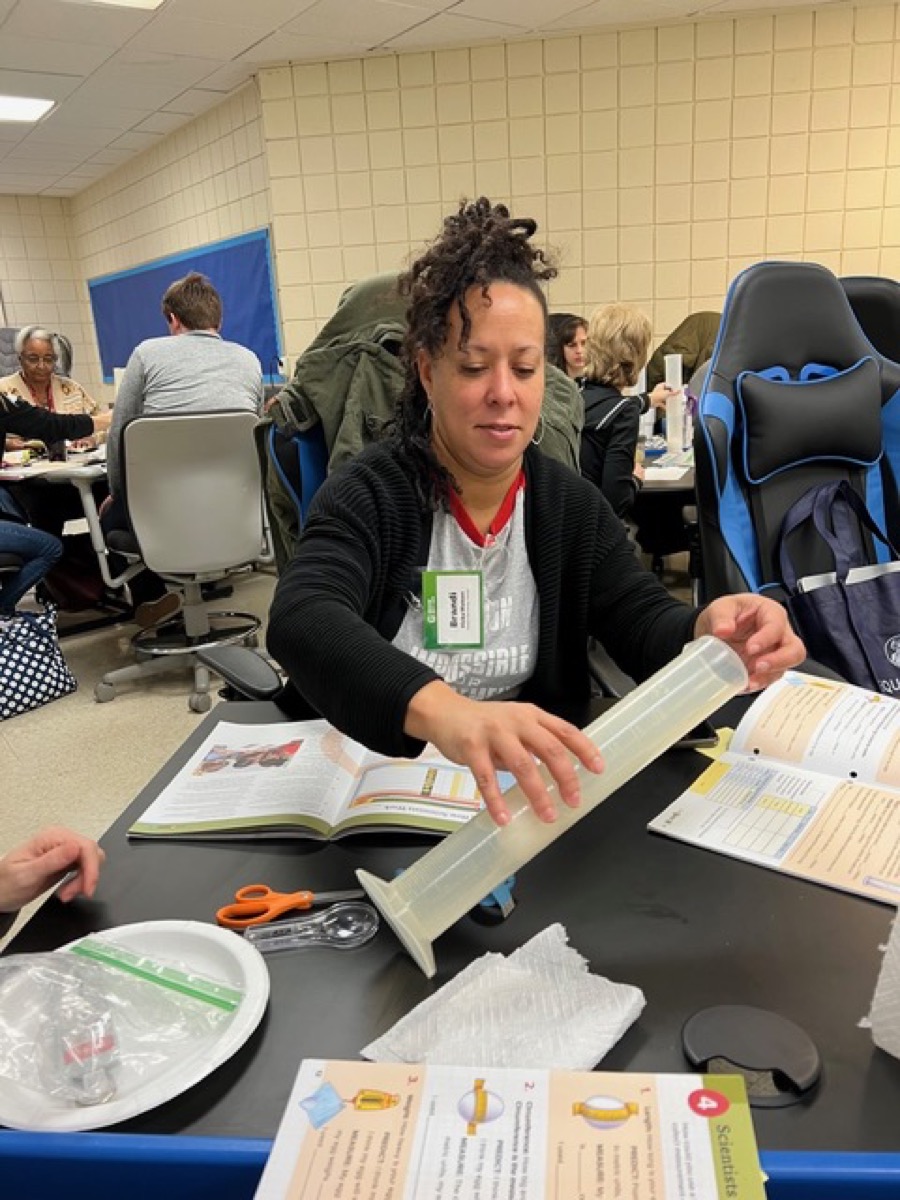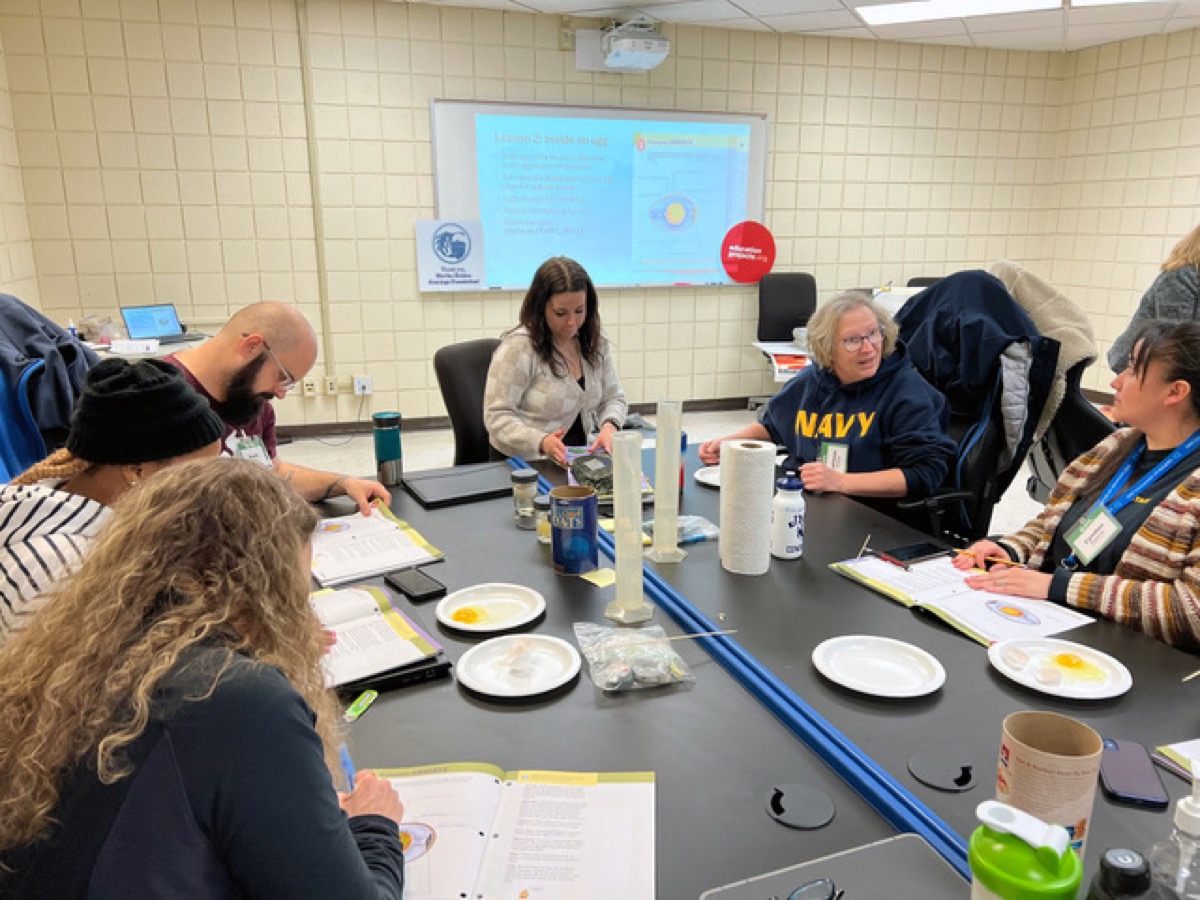 Central State Extension educator Morgan Domokos was present at the workshop, offering to help teachers with STEM activities and chick hatching advice. Jim Mahoney from the Martha Holden Jennings Foundation joined the group for a short time via FaceTime and greeted the teachers. "This was a great experience!" said participant Katherine Holmes, Youngstown City Schools.
ChickQuest provides quality professional development for educators and is a perennially popular program in classrooms. Students love the hands-on activities and the experience of seeing chicks hatch. Join us for an upcoming workshop!