41 Ohio teachers gathered at the Nationwide &Ohio Farm Bureau 4-H Center in Columbus this week for a ChickQuest workshop. The group included educators from 28 elementary schools, as well as extension agents.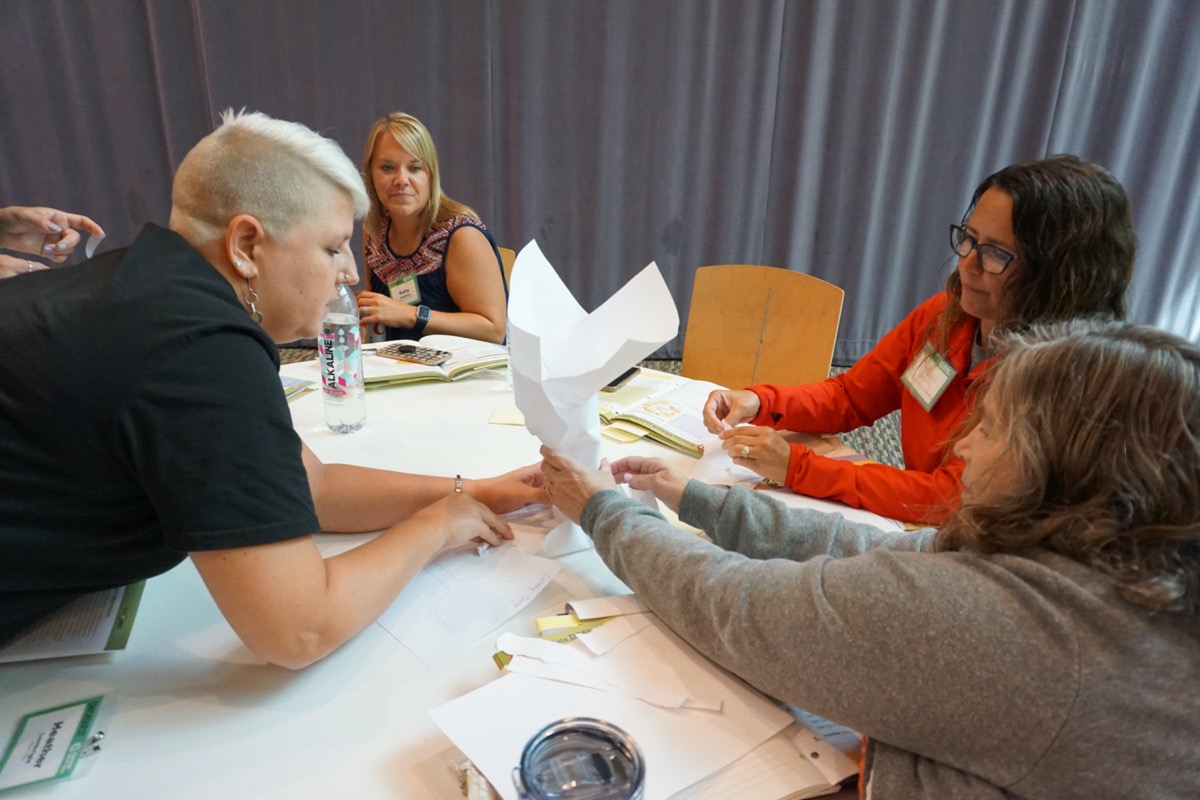 The workshop takes the attendees through the STEM and cross-curricular activities in the program, including weighing, measuring, making predictions, and doing research and engineering design.
Teachers receive an egg turner, incubator, and other supplies to engage their students in unique, hands-on learning. "Everything is really exciting; I can't wait to use it with my students. Having these resources provided is so helpful!" said Jeanna Heitkamp, a teacher at Marion Local Elementary.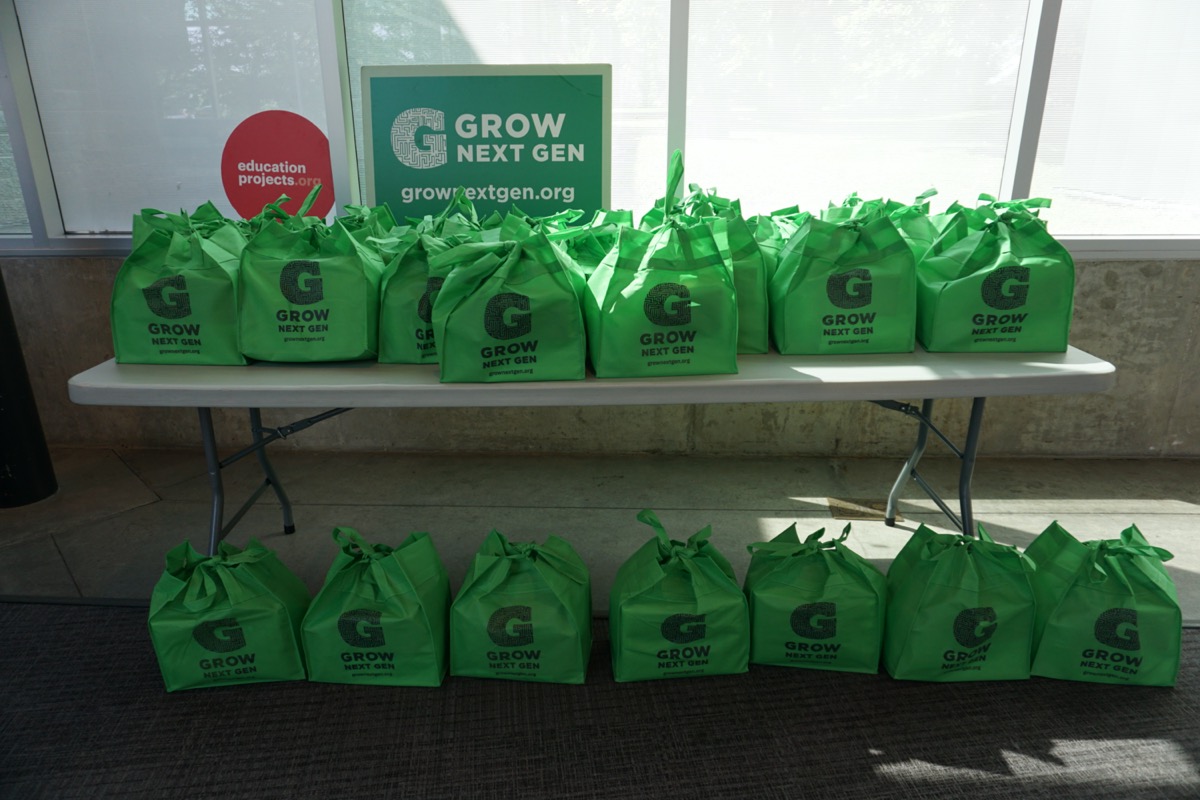 Fairfield Elementary teachers Mary Takats and Alison Swartzmiller heard about the program from a 4-H educator. I know the kids will love all the hands-on opportunities," Swartzmiller said.
"It's awesome for us to bring this into the classroom and help children gain a greater awareness of agriculture," Takats said.
Heitkamp thanked the Ohio Soybean Council for this opportunity. "I know there are a lot of teachers here that will share this with their students, and I hope you see the benefit down the road in a future generation of farmers!"