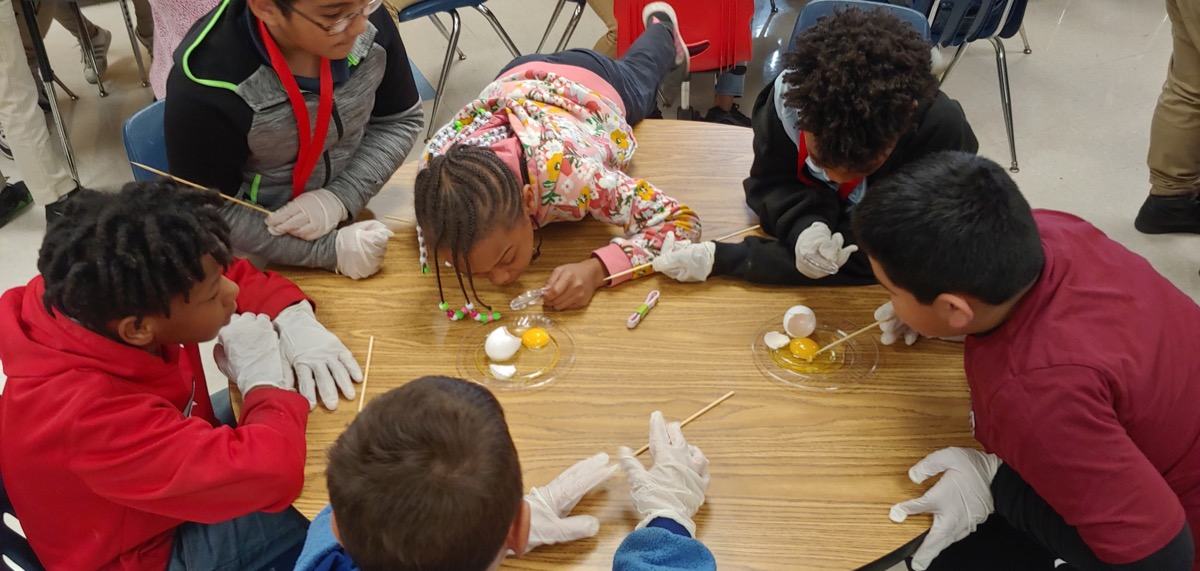 Students at Leawood Elementary School in Columbus are taking part in a building-wide Life Cycle Extravaganza. "Each grade level takes a life cycle to study for the month of May. It is turning out great, but the Leawood Hatchery is the most exciting part for the kids," Kim Perry-Jones said.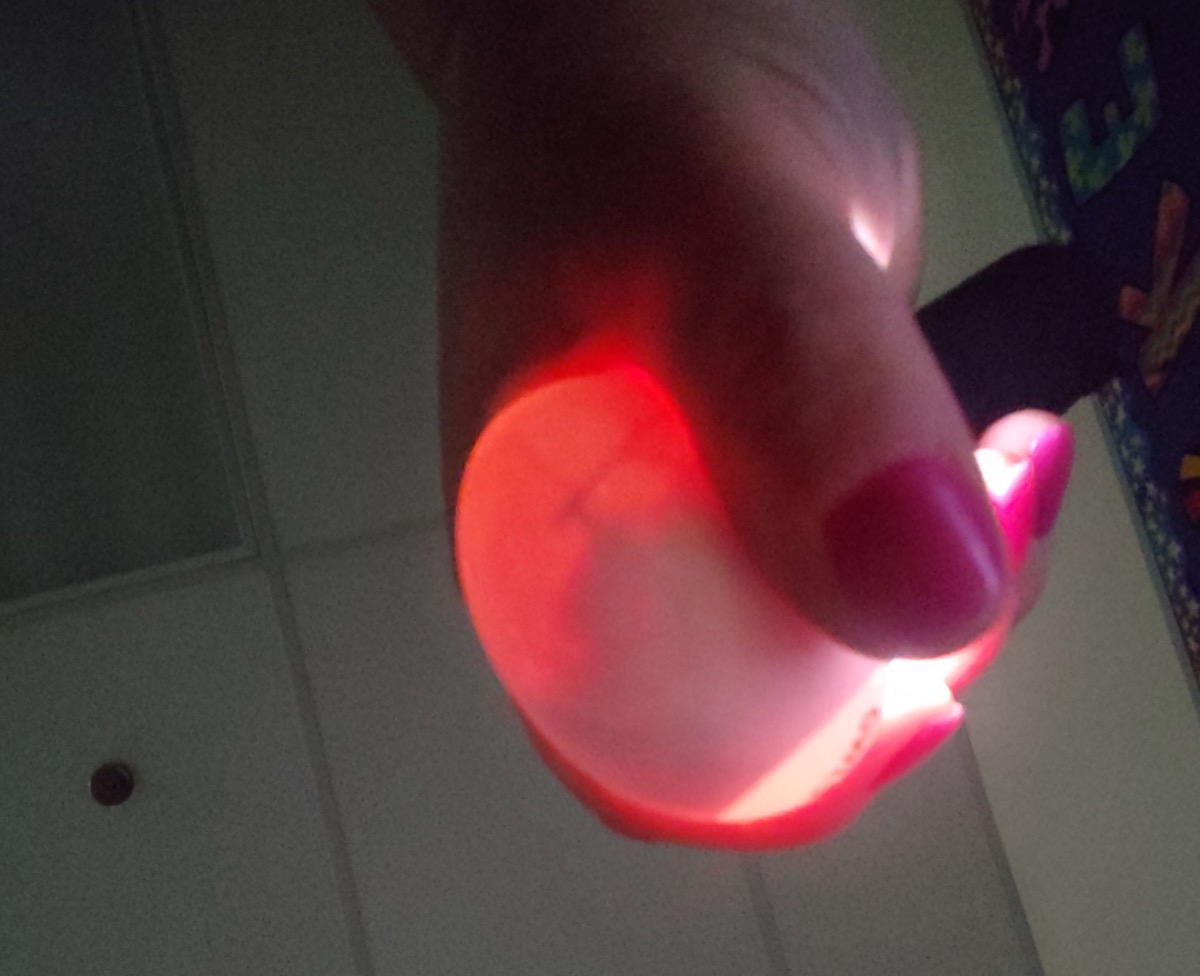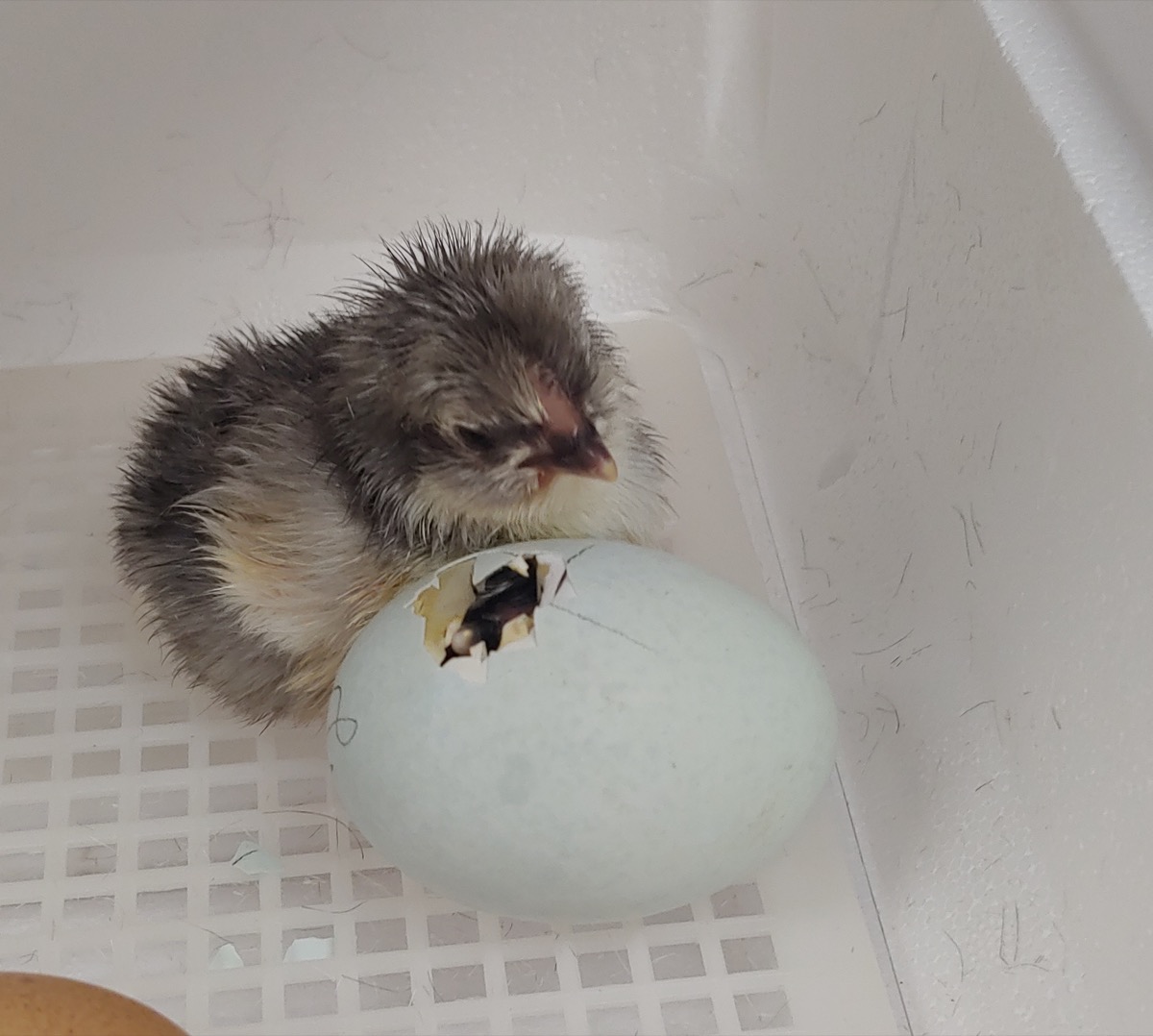 Perry-Jones attended a ChickQuest workshop sponsored by the Ohio Soybean Council and GrowNextGen and received training and supplies. Now she's able to share great STEM lessons and activities with her students!
Interested in ChickQuest? Visit our events page to see when the next one is being offered!