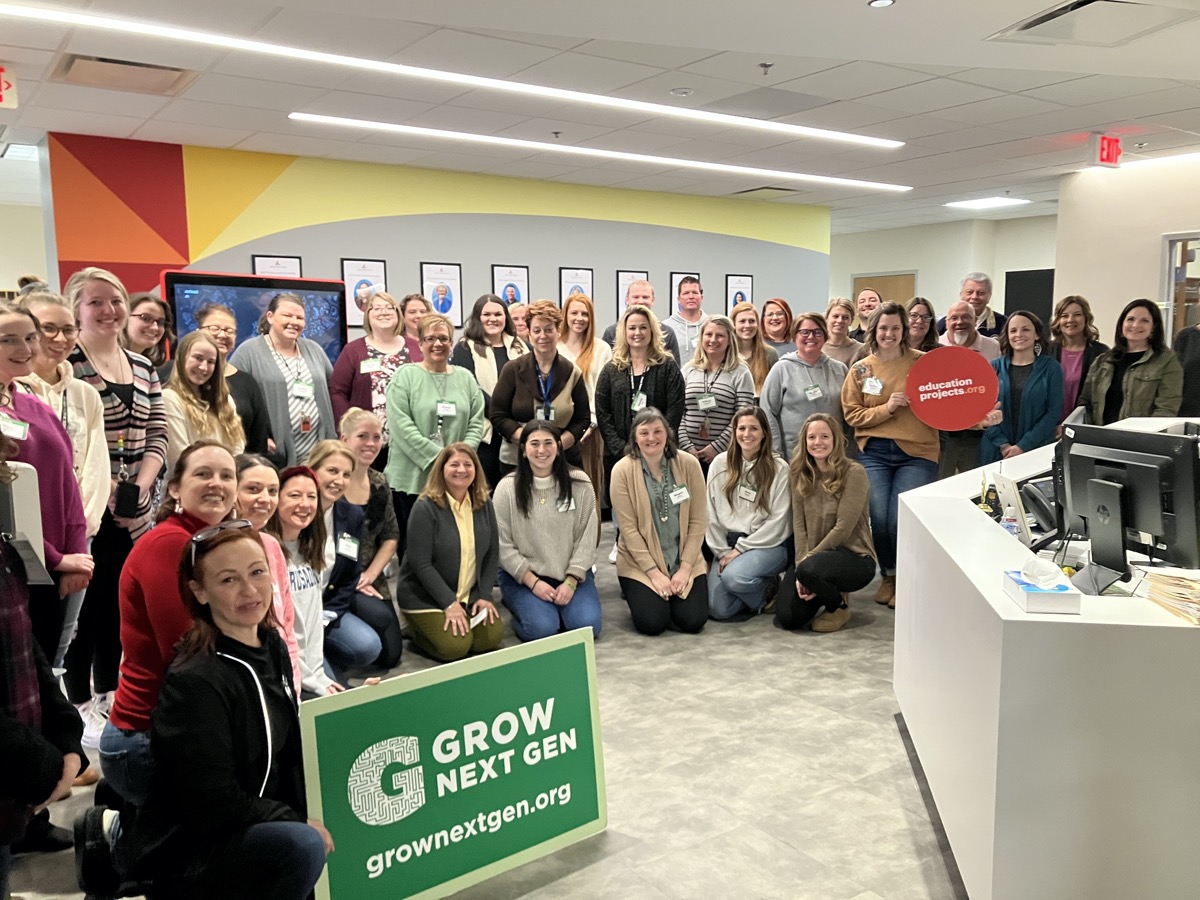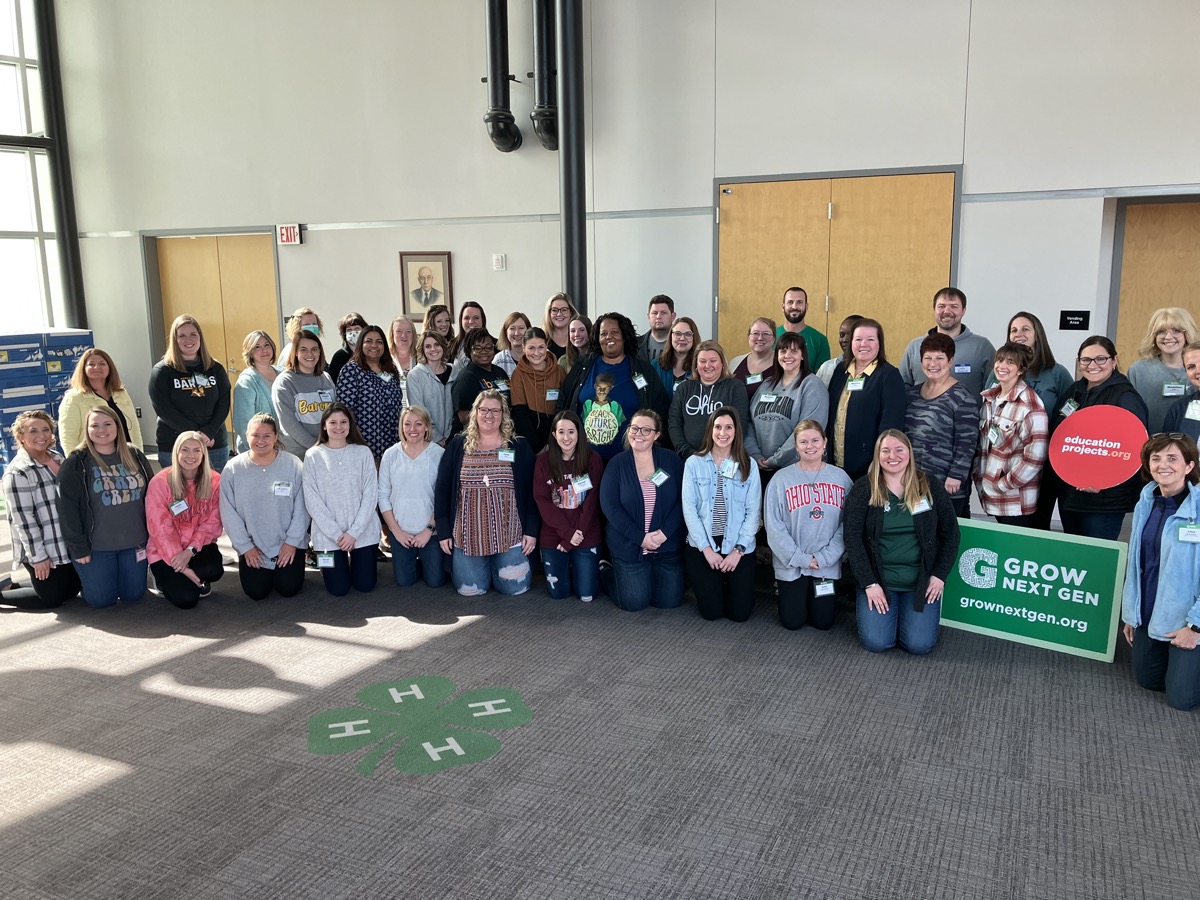 Akron and Columbus hosted Ohio teachers for the final ChickQuest workshops of this school year! 89 educators gathered for a day of training in each location. All attendees left with hands-on experience in the program, as well as supplies to do the lessons in their classrooms. They also received a coupon to order hatching eggs from Meyer Hatchery.
Heidi Hisrich teaches at Bio-Med Science Academy. She and a colleague will be doing a summer workshop on food science for 4th through 6th graders and will include the ChickQuest lessons. "I feel like all the hands-on lab activities will really thrill the kids," Heisrich said. We can teach so much different science content with this program!"
Bring ChickQuest to your classroom! Next workshop coming up in September—register now!