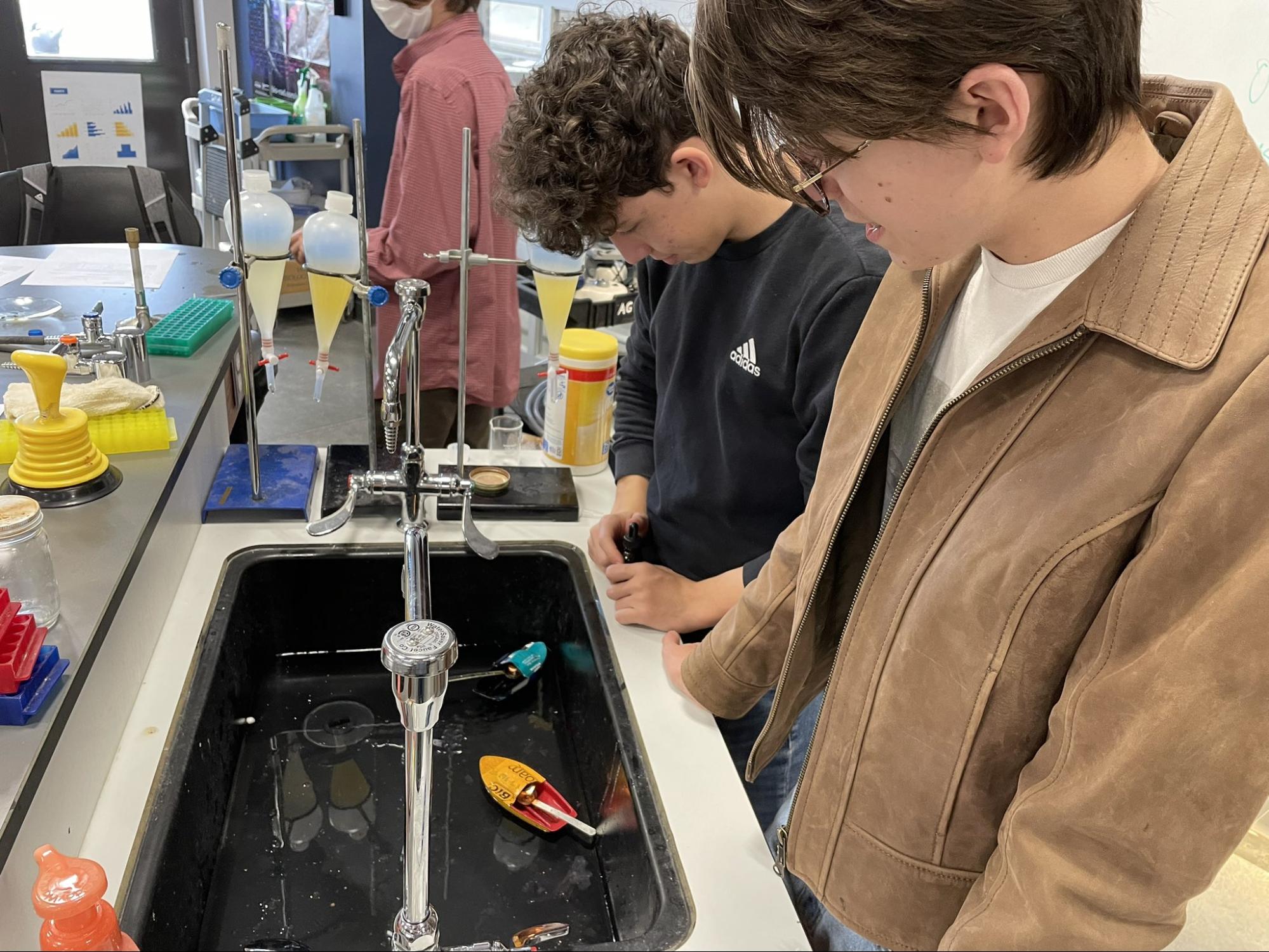 Did you hear how students in GNG teacher leader Rachel Sanders' bioresearch class made biodiesel, then tested it in pop-pop boats?
Dale Minyo of Ohio Country Journal spoke with Sanders about the lab. "The class is learning about biodiesel as a fuel alternative and about the many career paths related to agriculture," Sanders said.
Power up your class with this great lesson!