Can you manage your salary well? Students at Global Impact STEM Academy had the opportunity to consider living on a budget and managing expenses as they walked through the Real Money. Real World. (RMRW) program.
RMRW was developed by Ohio State University Extension to prepare youth for their financial futures. It provides young people the opportunity to learn basic money management practices in the classroom and then make simulated lifestyle and budget choices similar to those adults face on a daily basis through a spending simulation. RMRW is a great example of "learning-by-doing."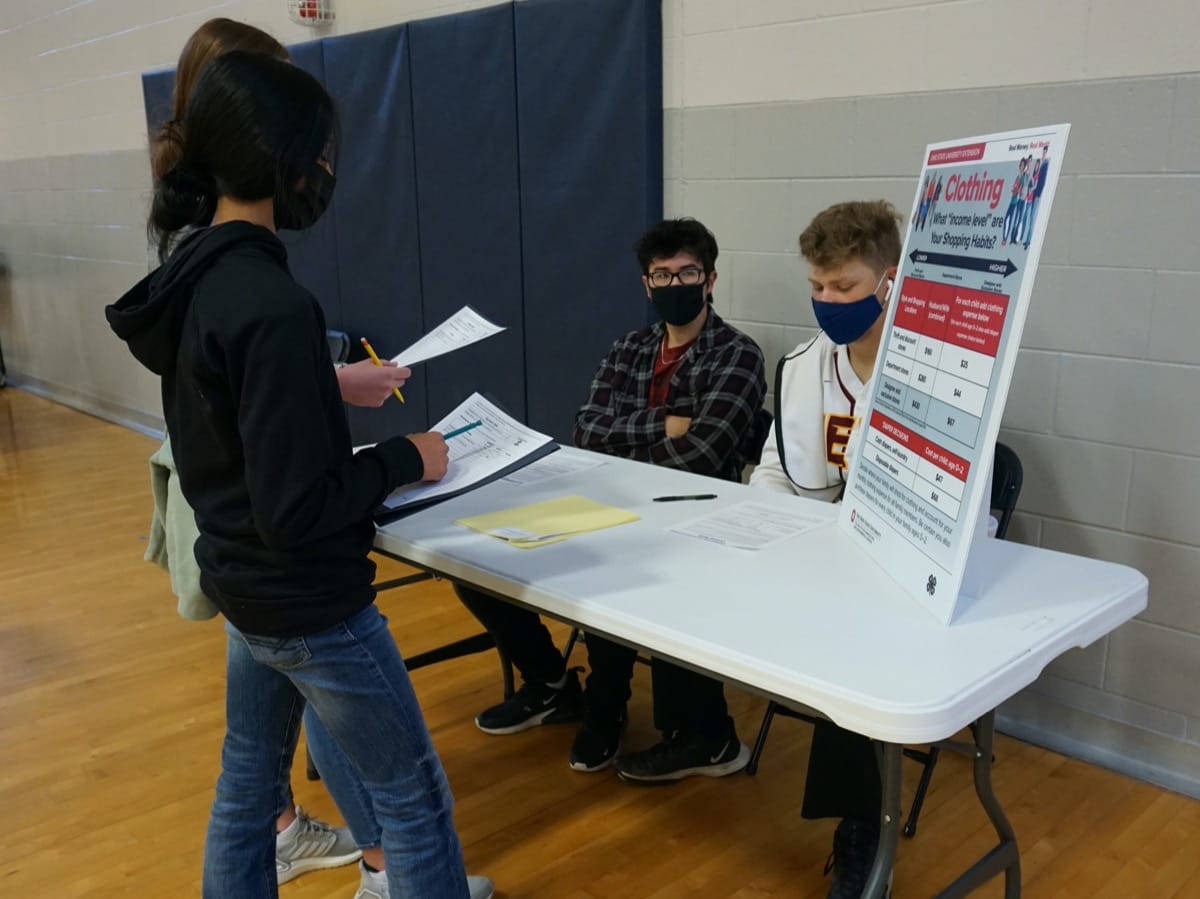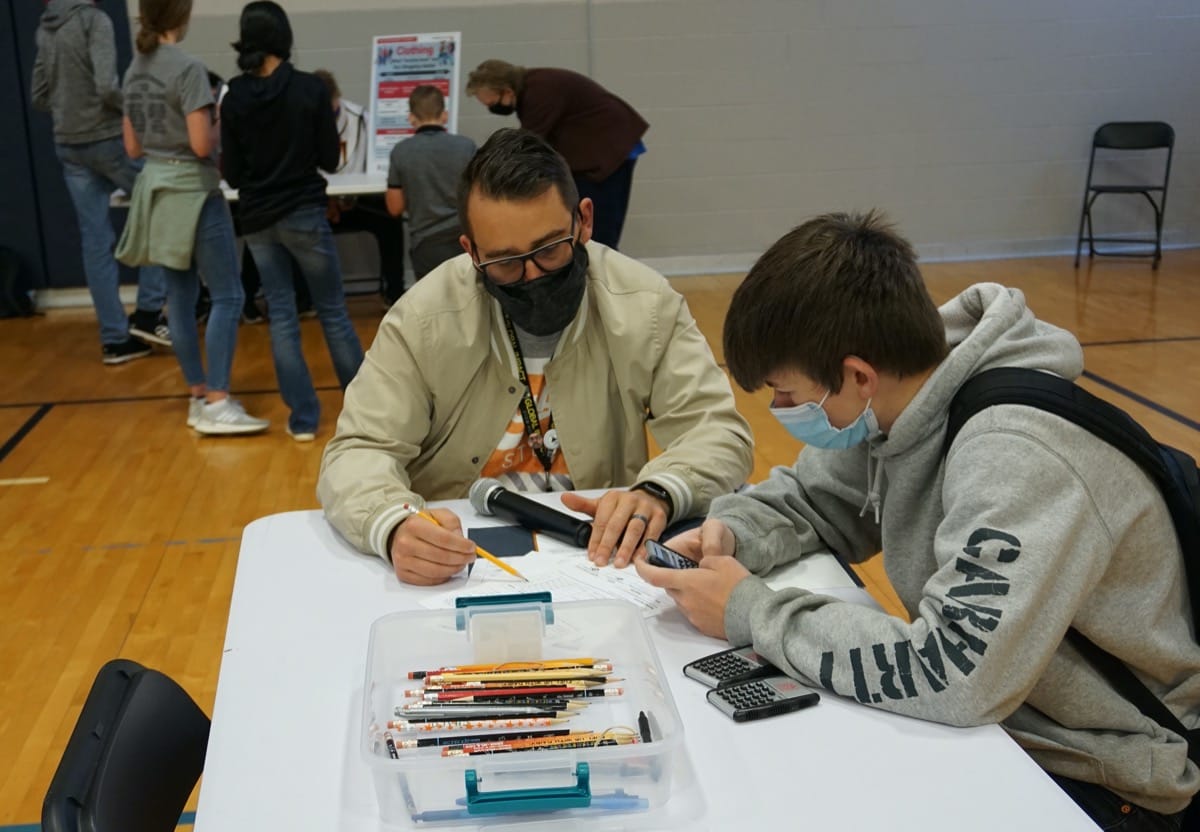 GrowNextGen has created a set of RMRW career cards that are ag-focused, representing the most in-demand jobs in agriculture-related fields: ag science teacher, environmental engineer, herdsman, and agronomist, among others. Students reviewed the information about that career on the card they were given, then used the salary amount to work on a budget.
They visited booths representing these categories and made decisions about how to spend their money: credit, housing, child care, entertainment, insurance, clothing, transportation, communications, food, contributions, and utilities. Students could receive financial advice if they could not figure out how to live within their means. "Chance" represented the vicissitudes of life that may bring money problems or unexpected income.
Interested in learning more about this simulation? Let us know!