A group gathered at the Nationwide & Ohio Farm Bureau 4-H Center on the OSU campus for another popular ChickQuest workshop. Sponsored by Ohio Soybean Council with support from Meyer Hatchery, the workshop trained over 50 teachers in the engaging elementary STEM program.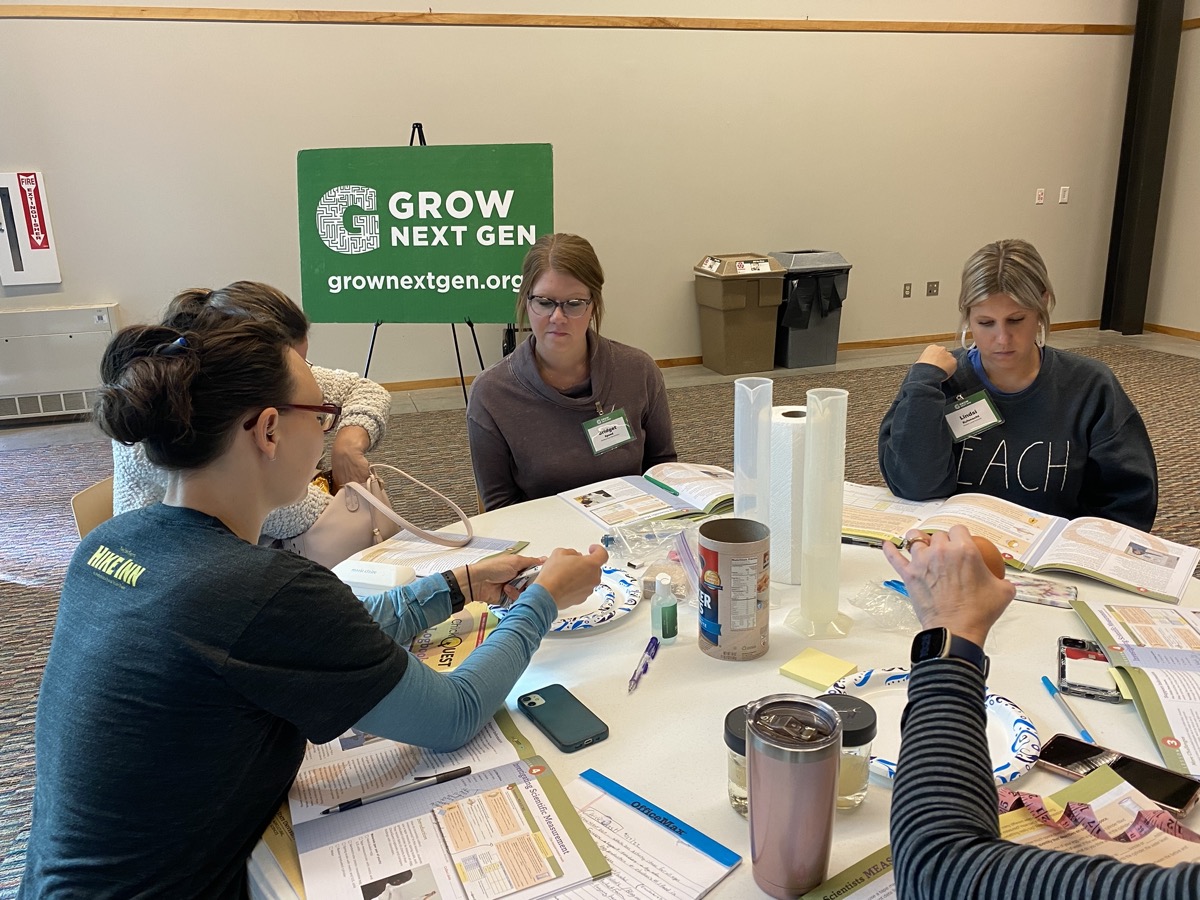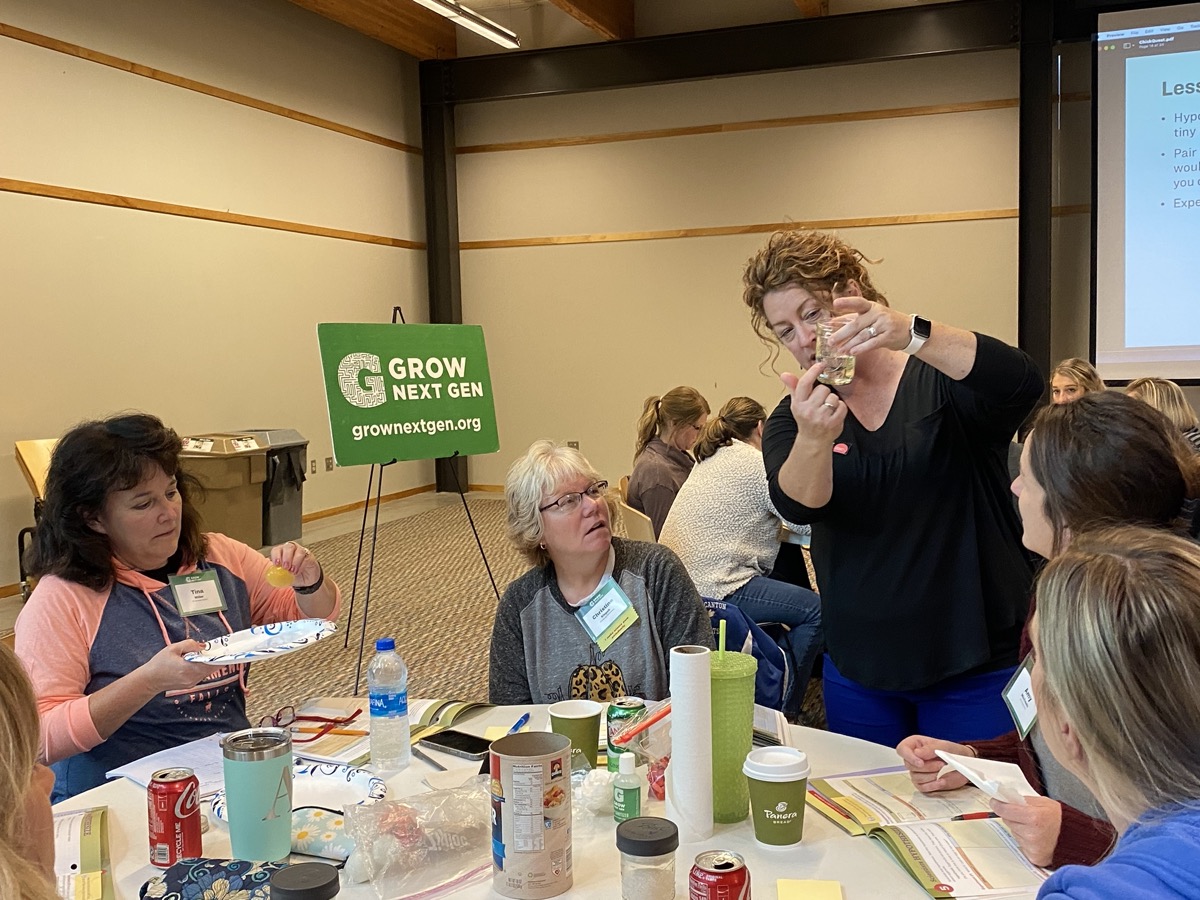 "The teachers were extremely engaged in the activities," said Educationprojects.org's Gina Vermiglio-Wood. "The workshop provided opportunities for participants to go through the curriculum. The inquiry-based and questioning techniques implemented in the classroom will give students time, naturally, for cooperative learning and collaboration."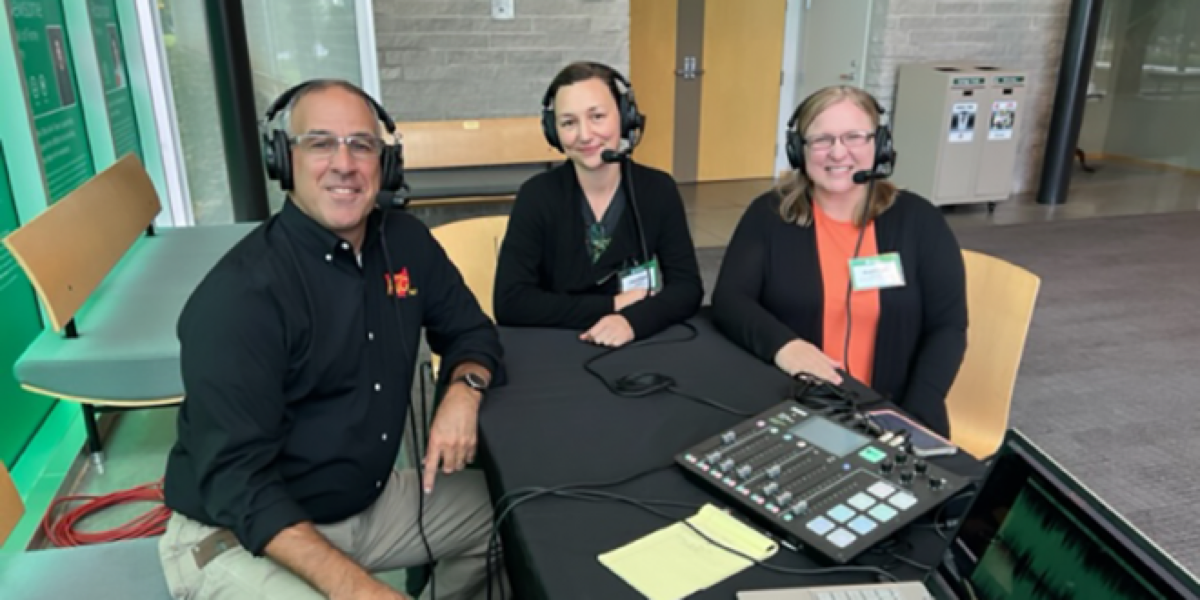 Ohio Ag Net's Dale Minyo stopped by to interview participants as part of his tour demonstrating the impact of soybean check-off dollars. He spoke with Jocelyn Welch, an elementary teacher at Mercy Montessori Center in Cincinnati. "I really like the focus on helping students be scientists," Welch said. "This approach will help me in the classroom with questions to ask and experiments to help them learn."
Kathleen Borsos, a STEM educator at Tree of Life Schools said her background in engineering makes her excited to bring the engineering design process to the school. "Quite a few elementary standards connect with life cycles or habitats, so this is a great fit," Borsos said.
Learn more about ChickQuest in action through these stories about how teachers are using it in the classroom. If you haven't participated in the program and are an elementary teacher or extension agent, we'd love to have you! Watch our events page for more information about future workshops. And if you are an middle or high school teacher, check out these Chickenology life science lessons and join us at a workshop!