by Nicholas Guidera, Graham Middle School principal
Thanks to a great partnership, the entire Graham Middle School (GMS) 8th grade class once again received sponsorship from Ohio Soybean Council and GrowNextGen to attend the Farm Science Review (FSR) in late September. "FSR is a great experience for my students, both those that know they are pursuing the Ag pathway and those that are unsure," teacher Mrs. Peterson said. "It allows them to see a variety of businesses and careers that are part of the ag industry or support the industry. Students also enjoy seeing local businesses that their families support and visiting the different [university] exhibitors."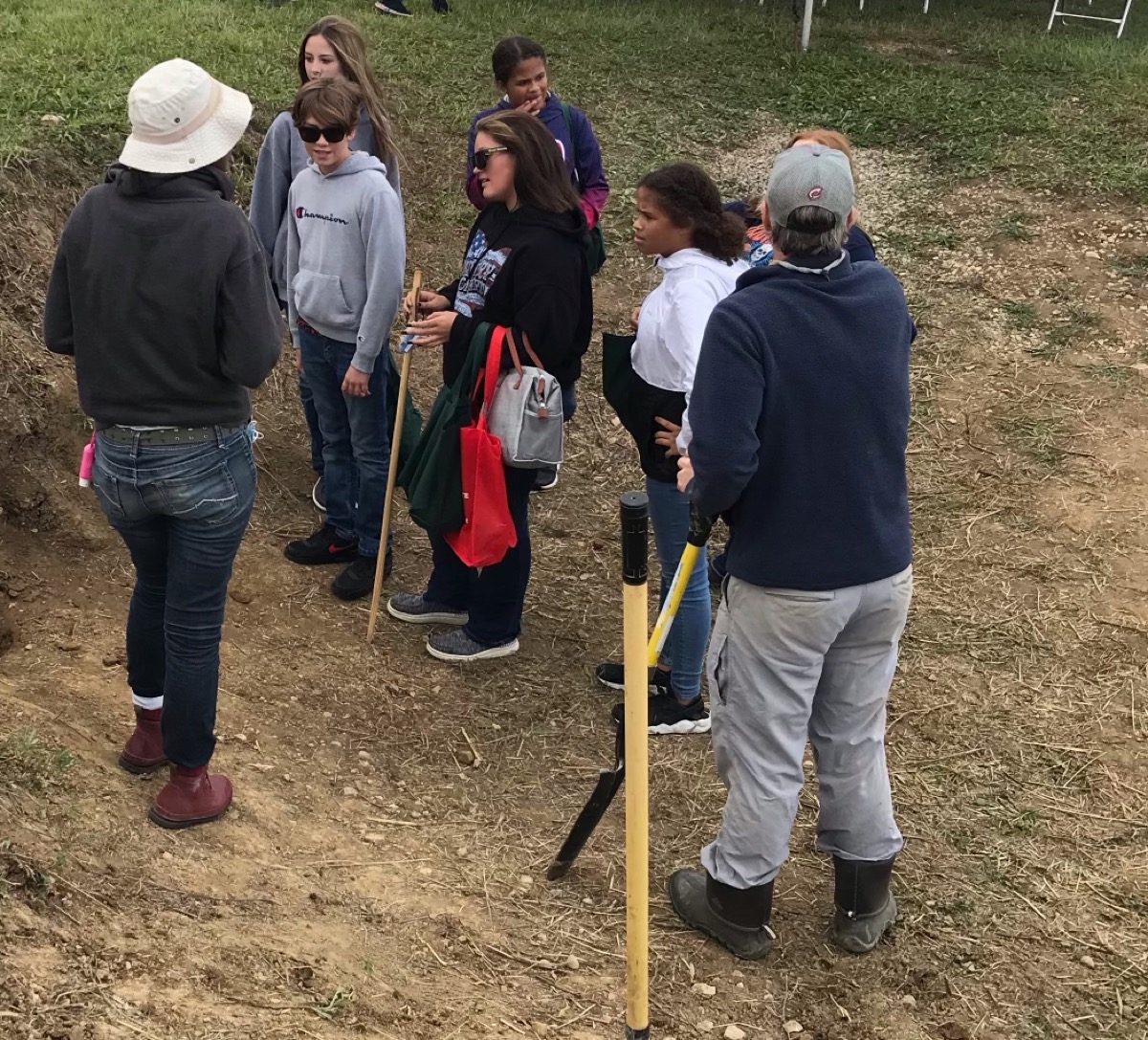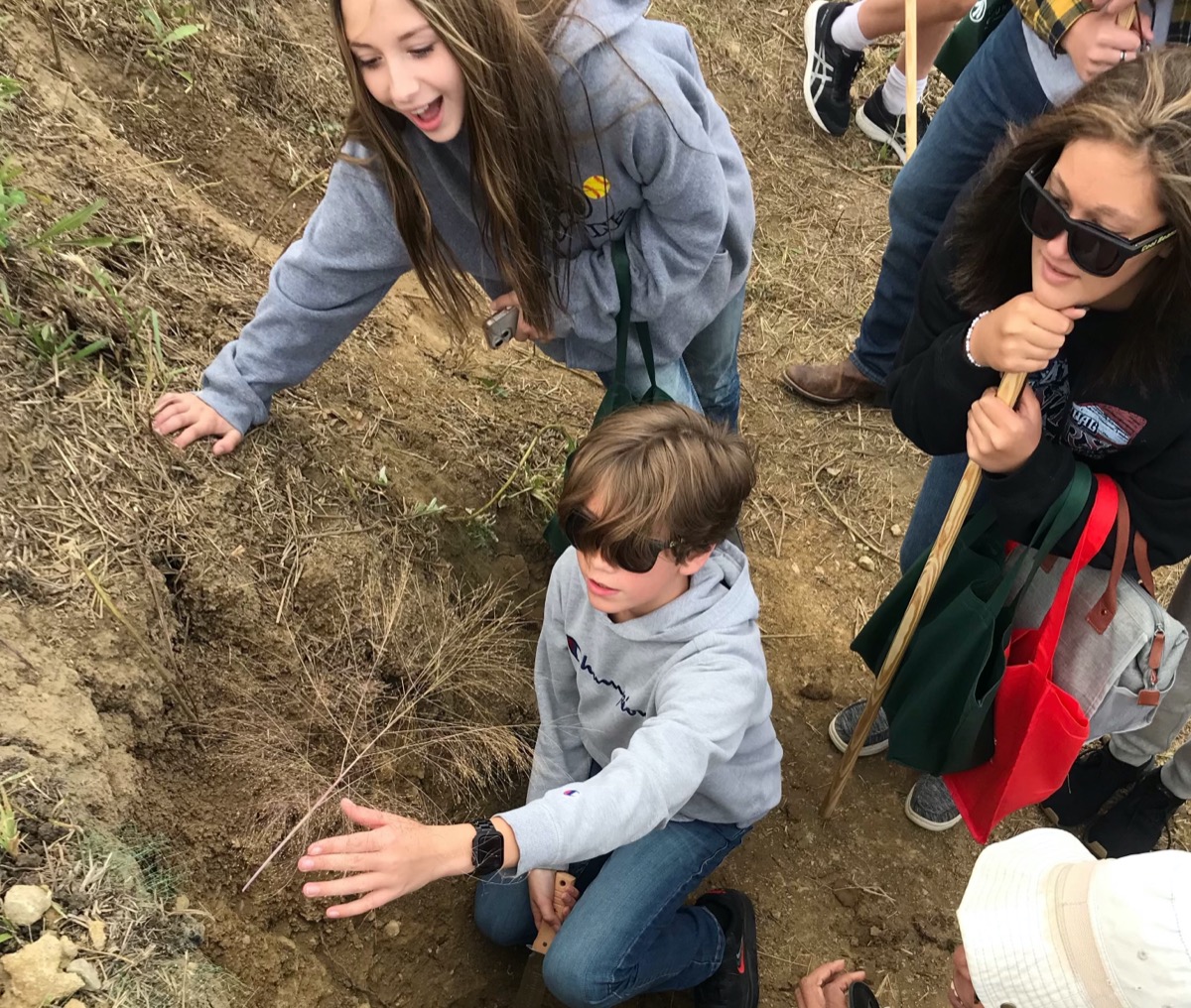 Middle School FFA chapter president, 8th grader Maleah Erter, said, "I loved the experience of going to Farm Science Review and learning about different things in agriculture. Even if you aren't a big agriculture person, it was still a great experience for everyone. It connected to our school, lives, and area."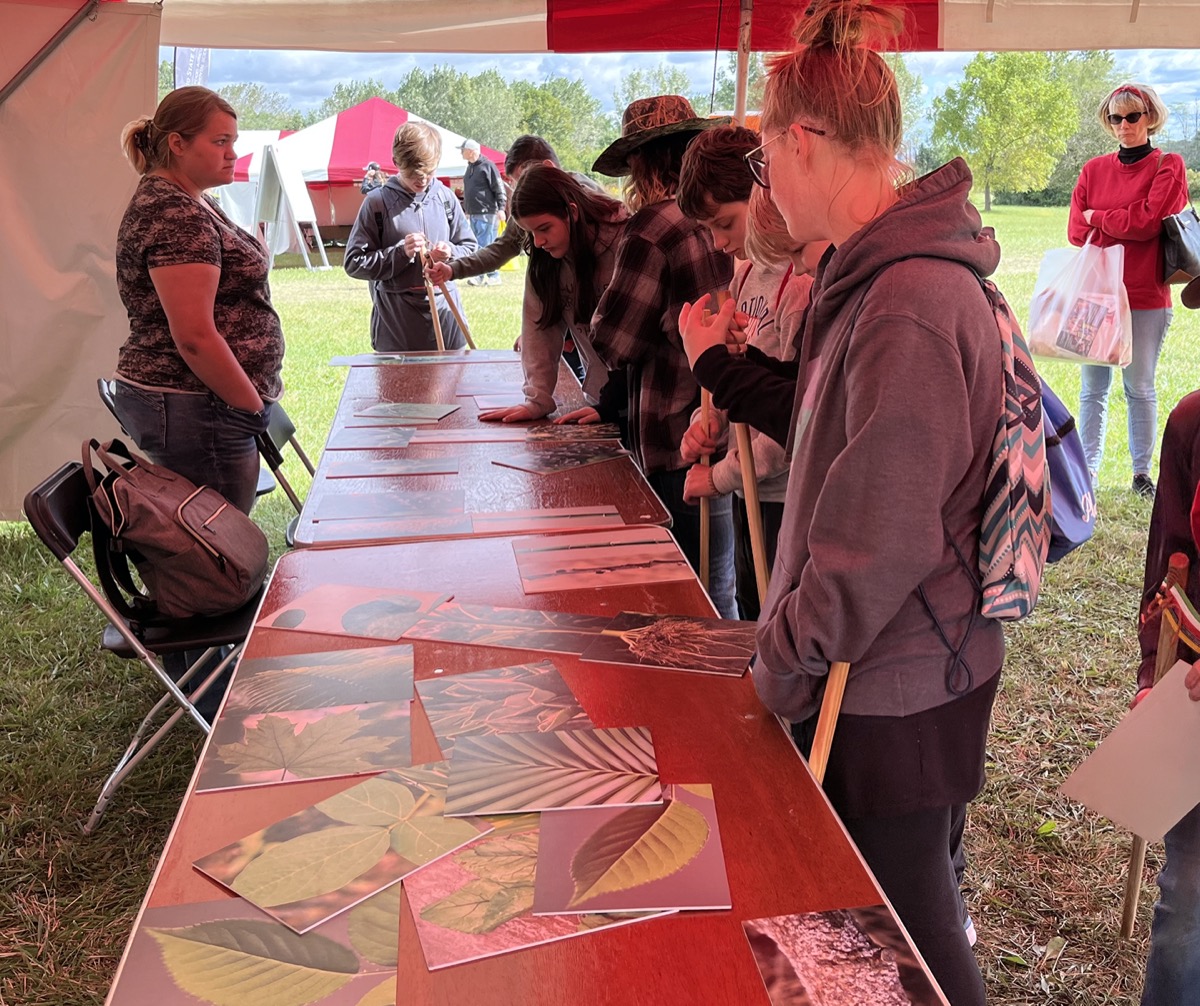 Farm Science Review is an agriculture trade and education show that offers the opportunity to learn about conservation, the latest agriculture innovations, see field demonstrations, and visit with over 600 exhibitors that show the variety of the agriculture field and its impact on our lives. This is also an opportunity for our students to continue to expand on their prior learning at GMS in Science, Introduction to Agriculture, ANFR and Environmental Engineering classes.
GMS 8th grader Isabelle Shoemaker stated that her favorite thing about attending Farm Science Review was "being able to learn more with my fellow AFNR students about agriculture and all the agricultural businesses that affect farmers in our state and locally."
Graham Middle School is a public, rural school in Saint Paris, OH that serves grades 6-8. GMS prides itself on its Ohio Department of Education STEM Designation, awarded largely due to unique programming and outdoor learning experiences.