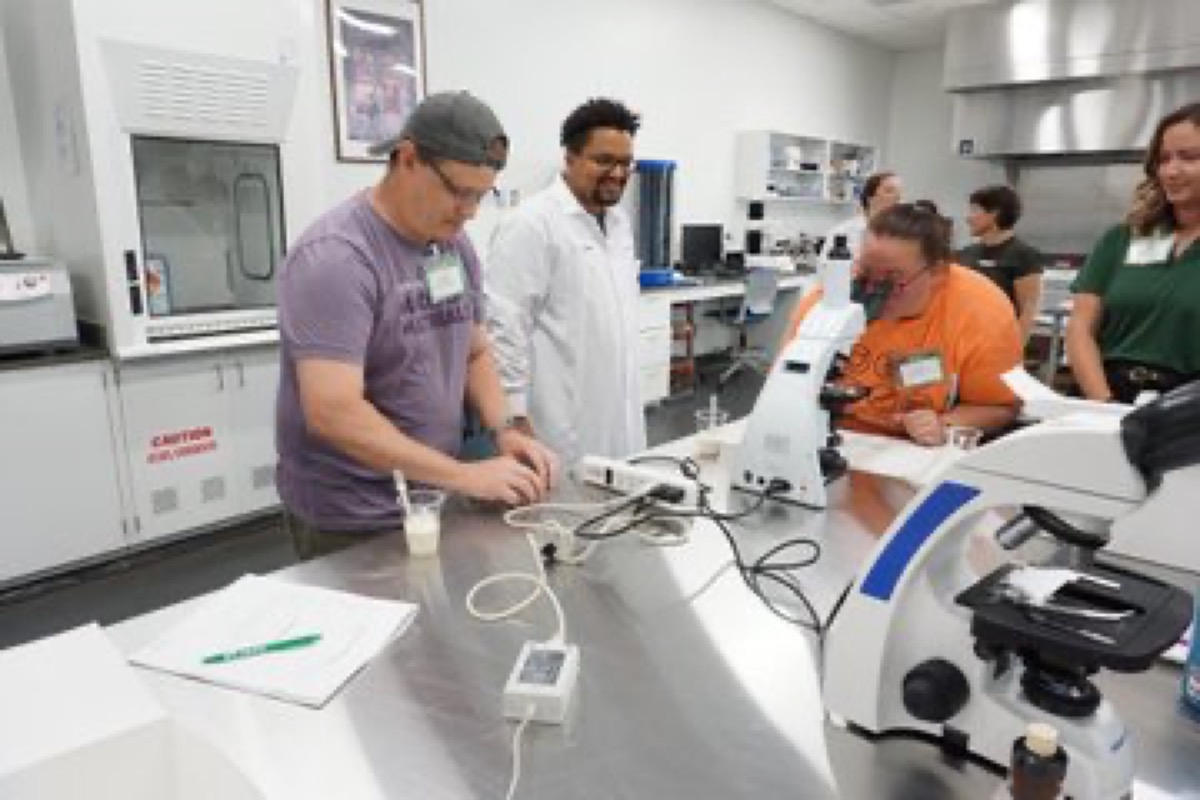 20 Ohio teachers went to work in Marzetti Innovation Center this month. Participants:
learned about the process of developing products
made barbecue sauce
compared gluten in different types of flour
"My kids do a BBQ sauce competition, but we don't analyze it like we did here. To bring the science into my culinary class would be great!" commented attendee Liz Gratton, Miami Valley Career Technical Center.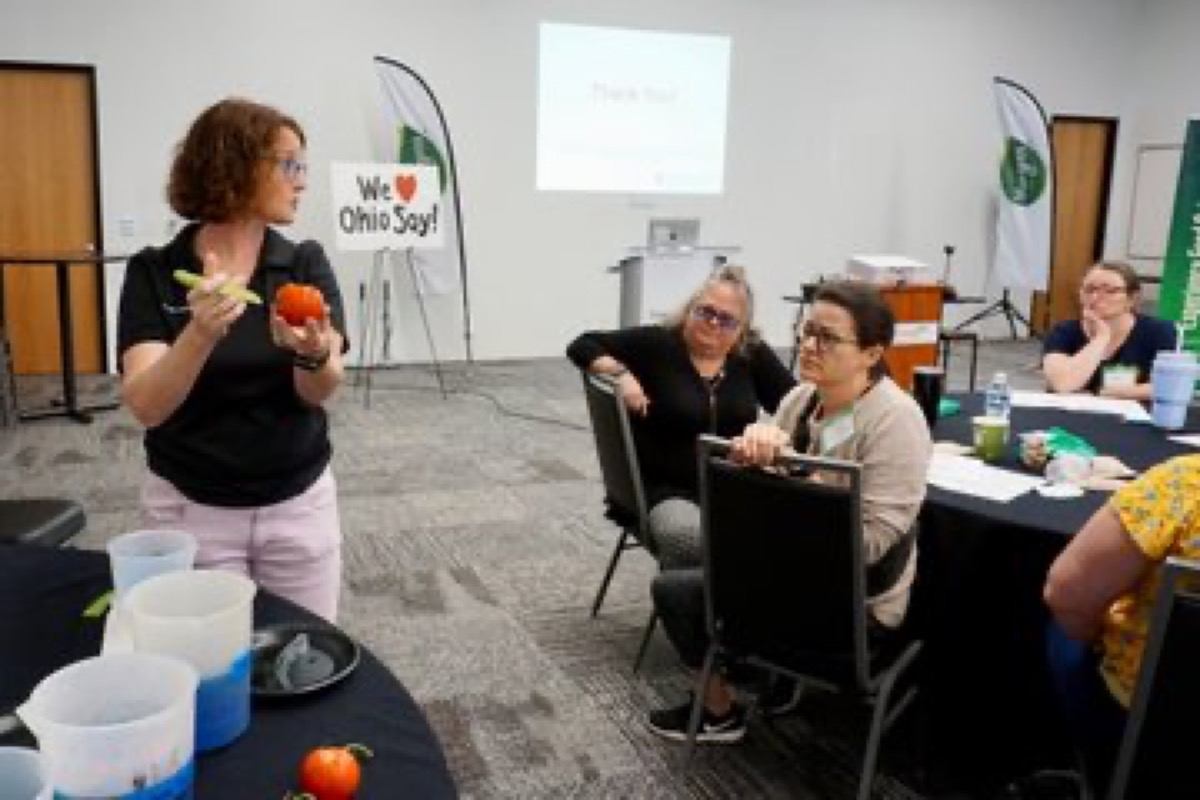 Ohio State University Plant Pathology professor Melanie Ivey reviewed the importance of fresh food safety and then focused on proper produce washing techniques. Her demonstration on how bacteria enter fruit was an eye-opener!
Check out our Food Science content collection to see lessons that are engaging, FREE, and ready to share with your students!