Drones are becoming a familiar sight, but do you know how they connect with modern agriculture?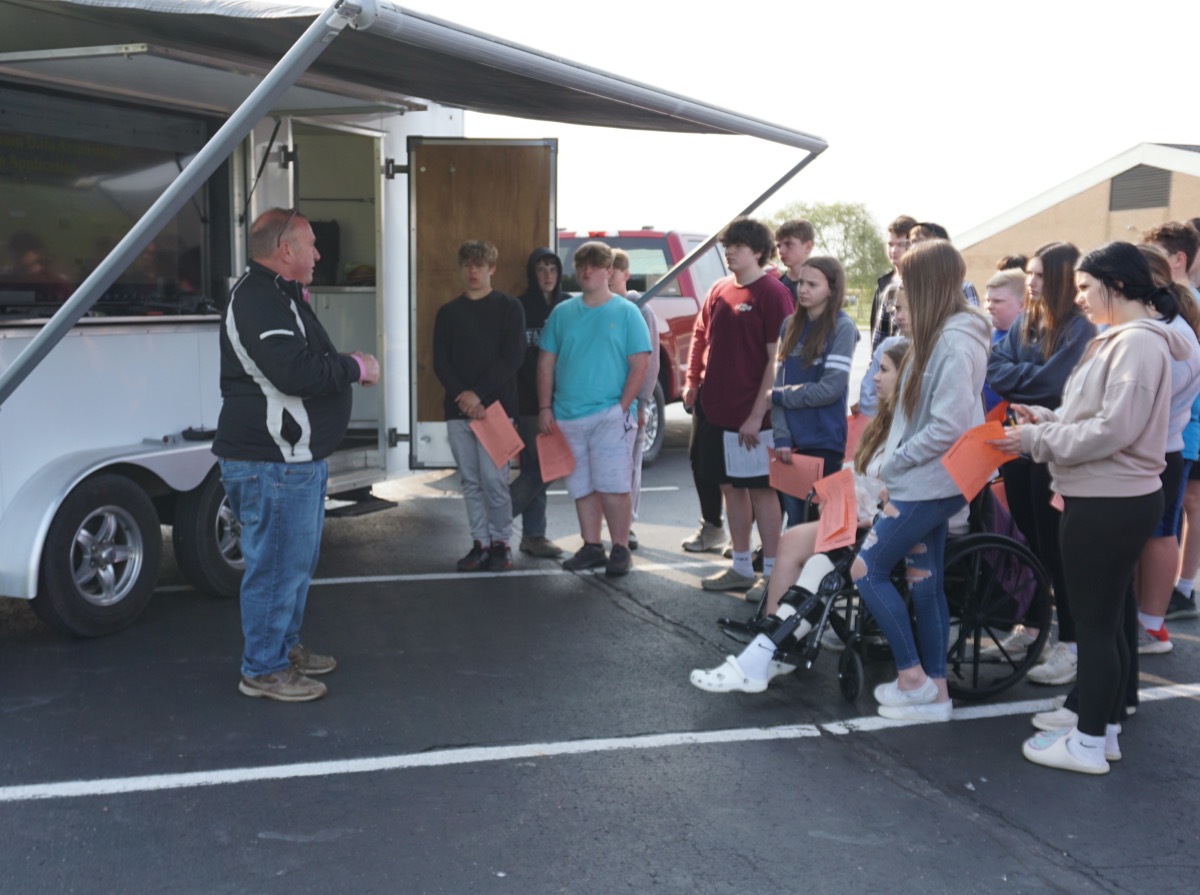 Beck's Hybrids Jim Love, Light Robotics Manager and Herbicide Specialist, visited Graham Middle School in May with a variety of drones. Love shared about how drones provide field aerial images and data, as well as being used to apply pesticides and fertilizers.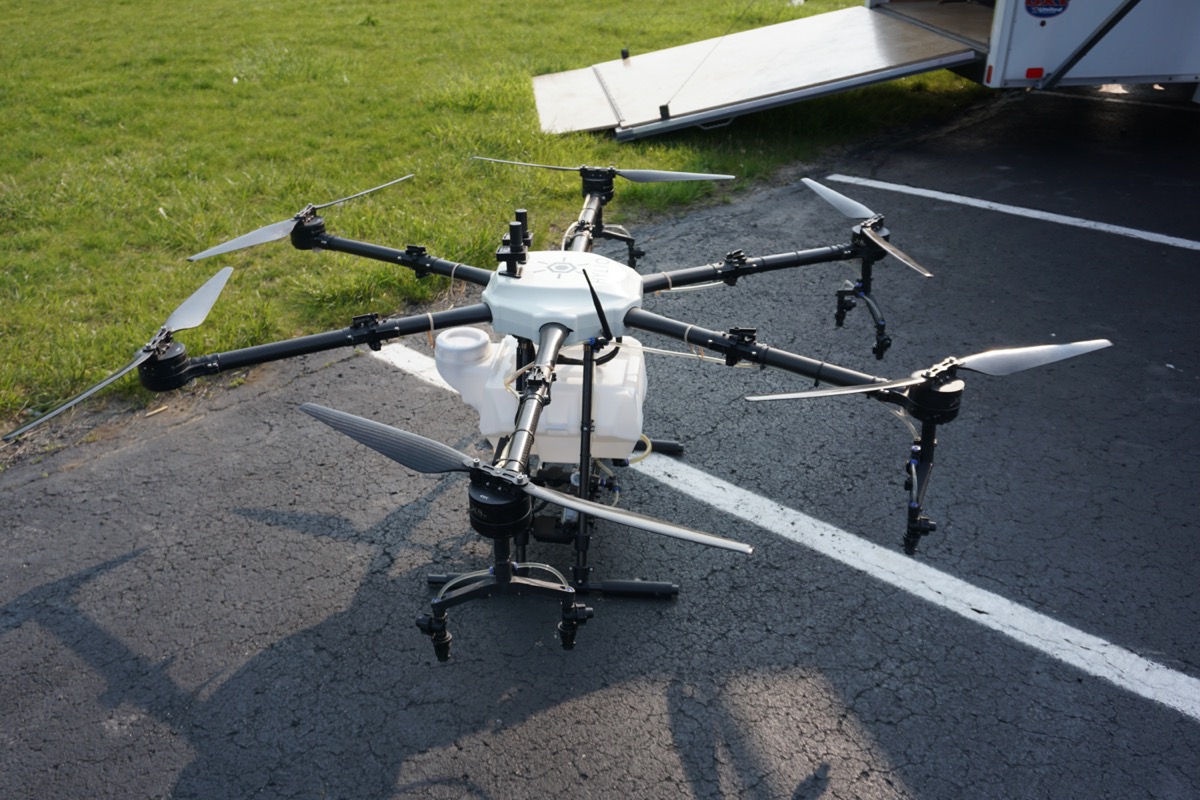 Love explained the value of drone knowledge as an add-on to other ag expertise. Learn more in his upcoming career video! It will join a stable of other career resources for your students.