GrowNextGen sponsored the inaugural We Grow Scientists event on May 3. This fun outing was hosted by The Ohio State University's College of Food, Agricultural, and Environmental Science (CFAES) at Waterman Agricultural and Natural Resources Laboratory.
This afternoon of hands-on learning, wagon tours, and activities showcased the many STEM fields CFAES has to offer. Attendees were able to tour the Waterman facilities such as the newly constructed Controlled Environment Agriculture Research Complex (CEARC).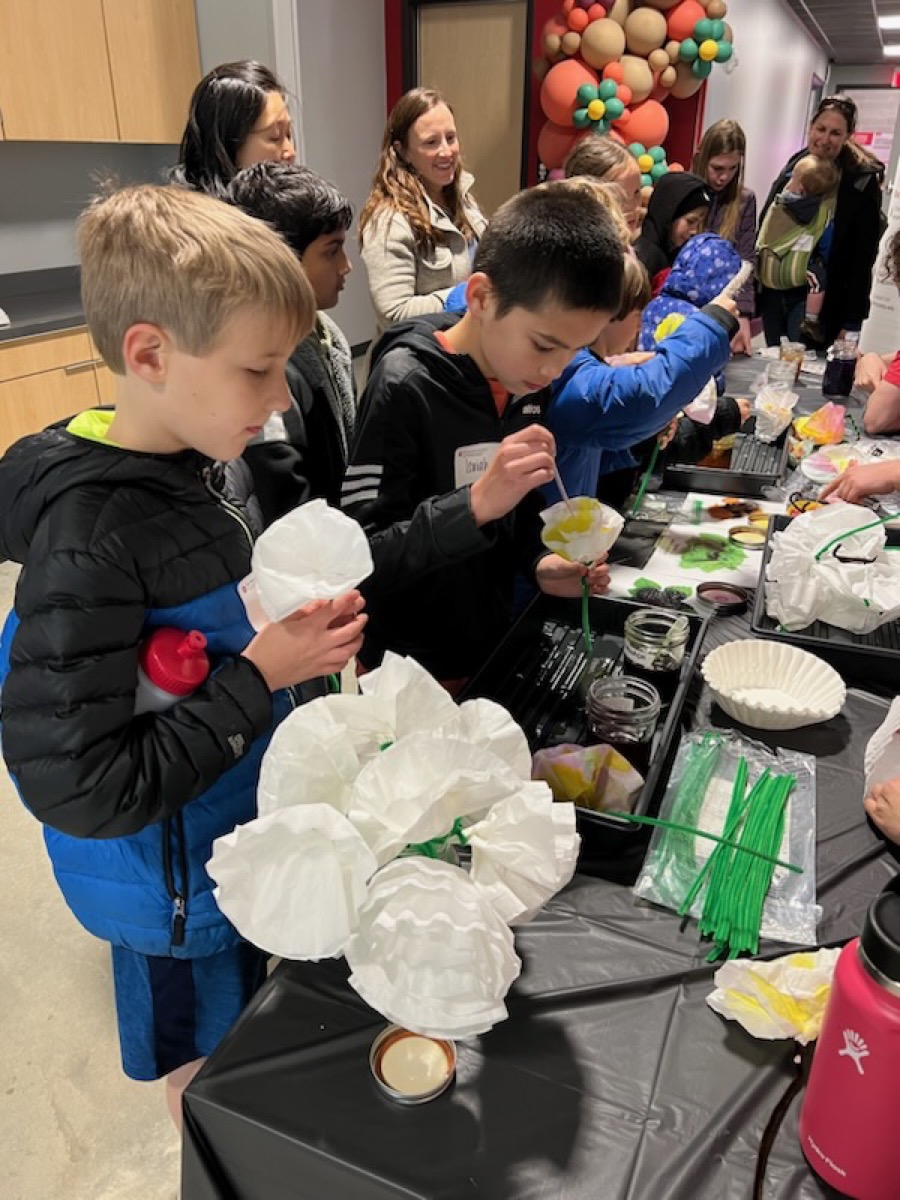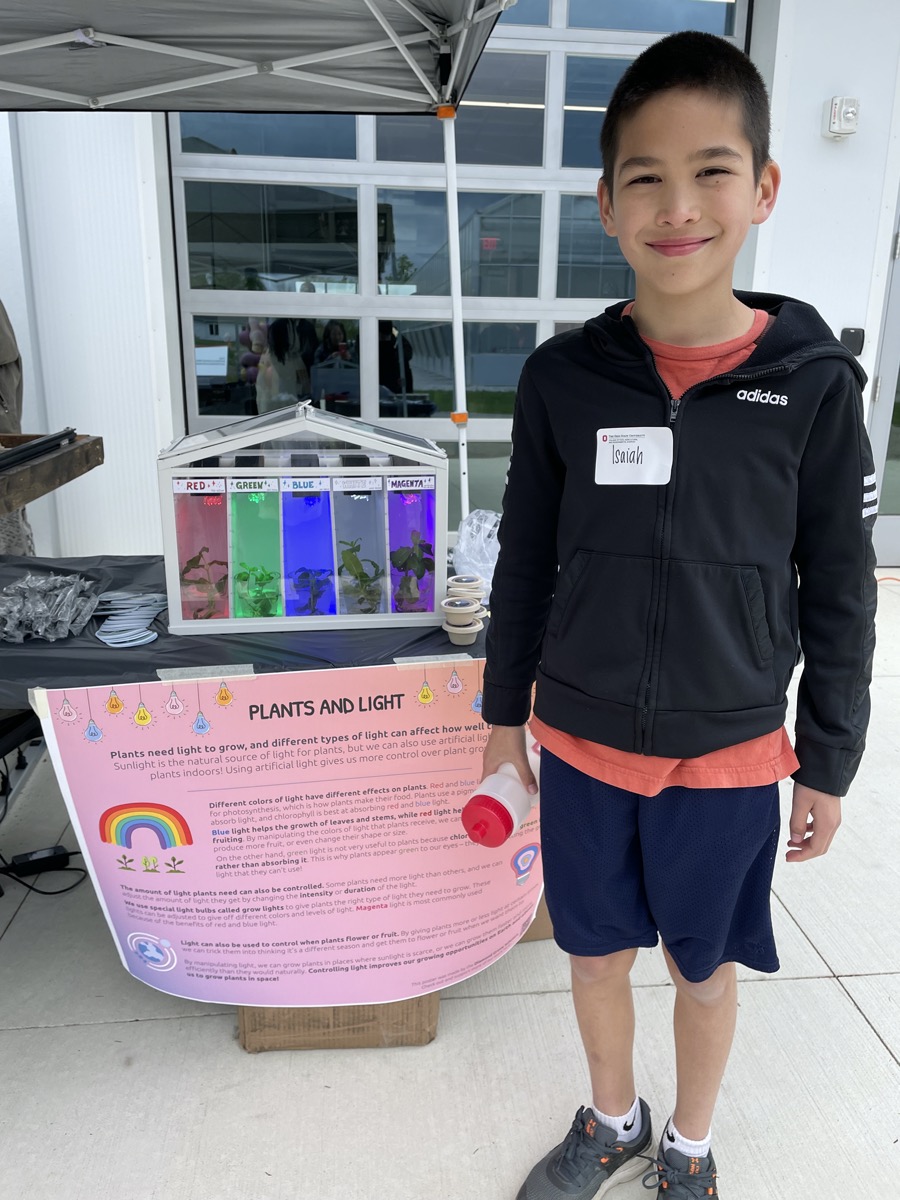 "I liked that we were able to take a bus tour. There was a person in the bus telling us about the different animals and bugs at the agricultural farm. I learned a lot more about the animals and their personalities," student Penelope Essig said.
GrowNextGen ambassadors passed out soybean seed necklace kits. The Ohio Soybean Association provided tacos from a Barrio food truck. The free event was open to learners of all ages looking to learn more about STEM in their community as part of the COSI Science Festival, taking place downtown May 3-6.