Each year, energetic and enthusiastic college students are trained to go out and share about soybeans with students and the general public. Ten new ambassadors recently took part in this training and are ready to go!
The session included a talk by GNG leader Dr. Bob Horton on how to present to informal audiences. Tom Fontana, Ohio Soybean Council Director of Research & Education, presented "Soybeans 101", sharing about the check-off program, the Soybean Council, and uses of soybeans.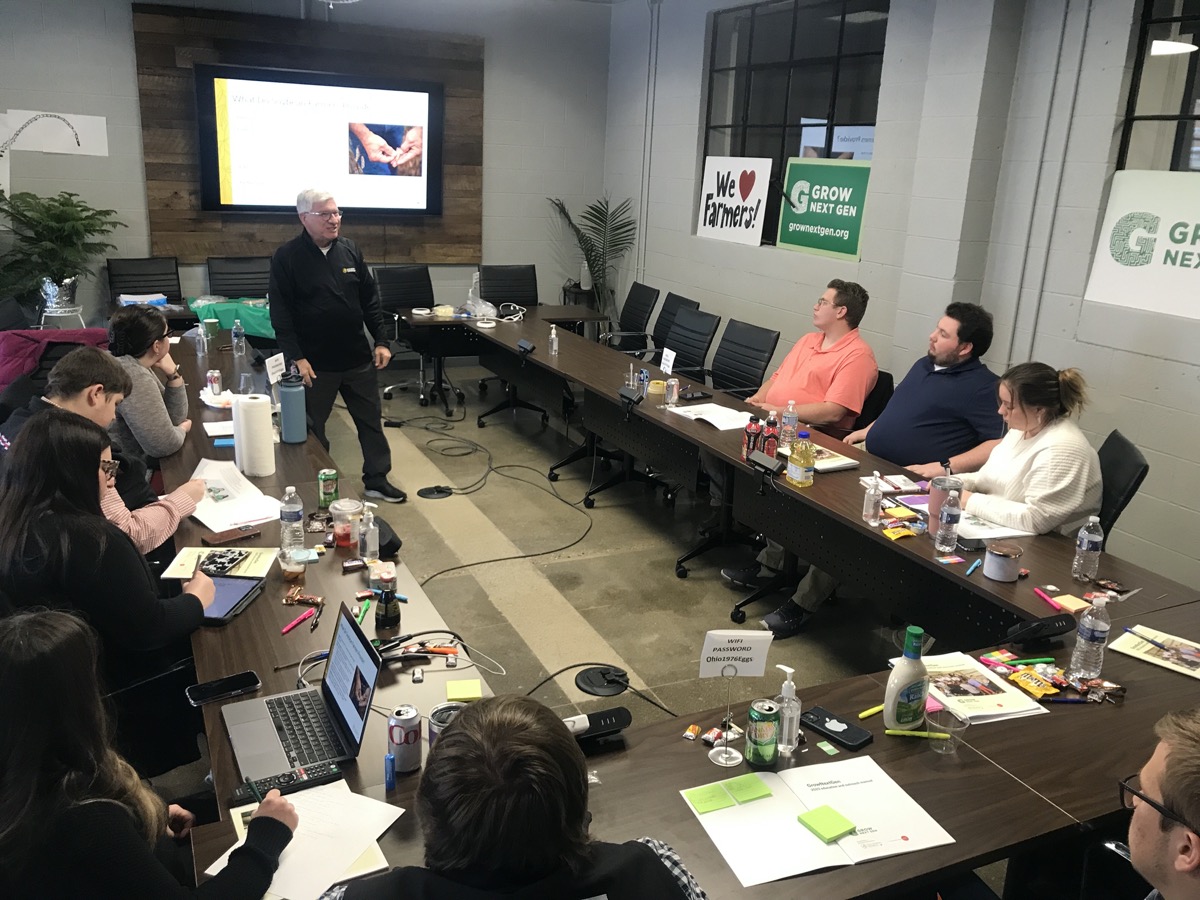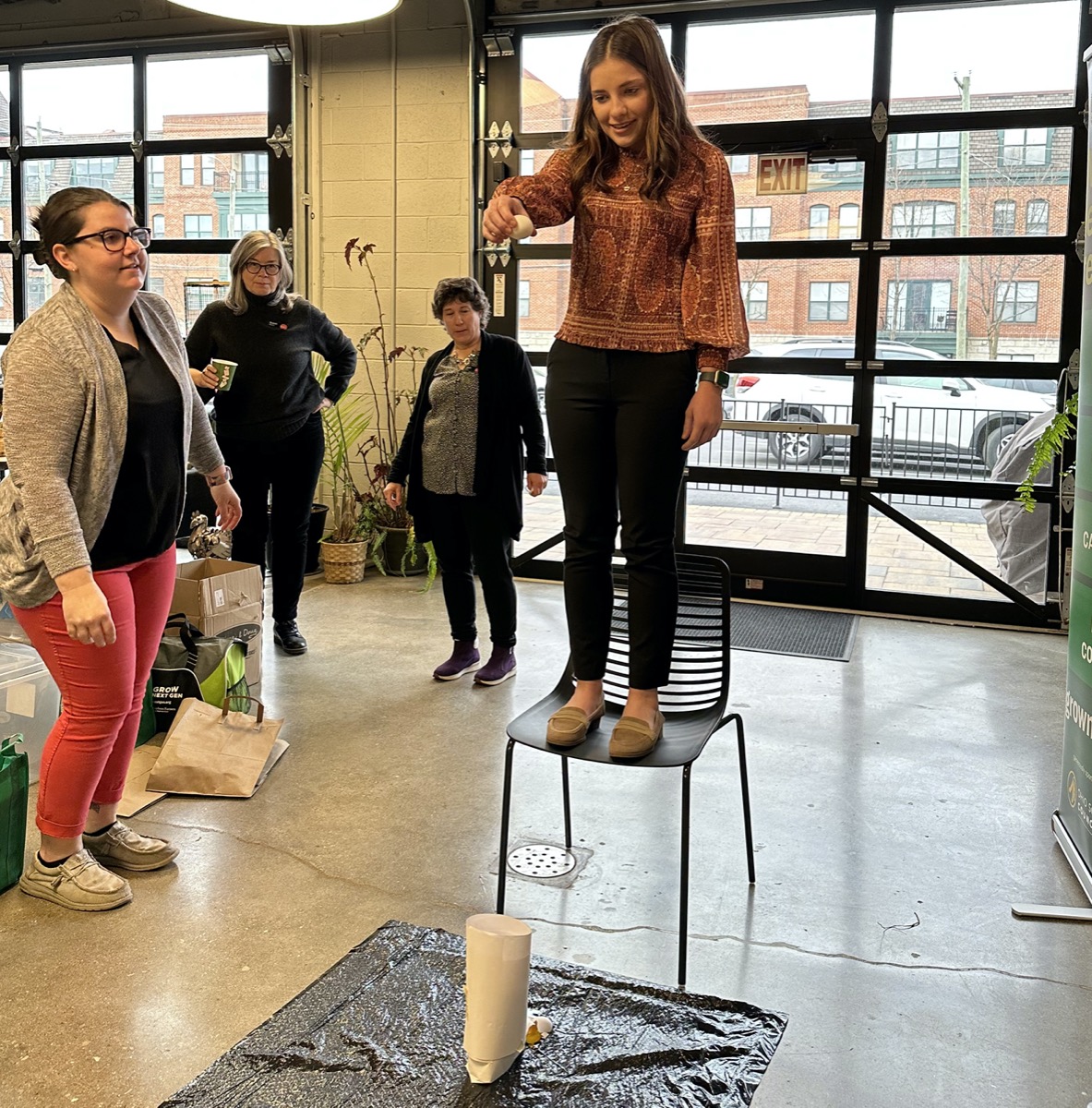 The ambassadors learned how to present on ag-related careers and activities such as making soy lip balm, engineering an egg catcher, making a soybean seed necklace, running biodiesel-powered bioboats, and identifying macro-invertebrates and parts of plants.
These ambassadors are available for classroom visits as well as STEM nights or other community events!