GrowNextGen ambassadors recently attended a second training session to further develop their skills. This enthusiastic group of college students provides outreach activities through both in-person and virtual visits to classrooms and public events. Thanks to their efforts, people around the state are learning more about modern agriculture's connections to science!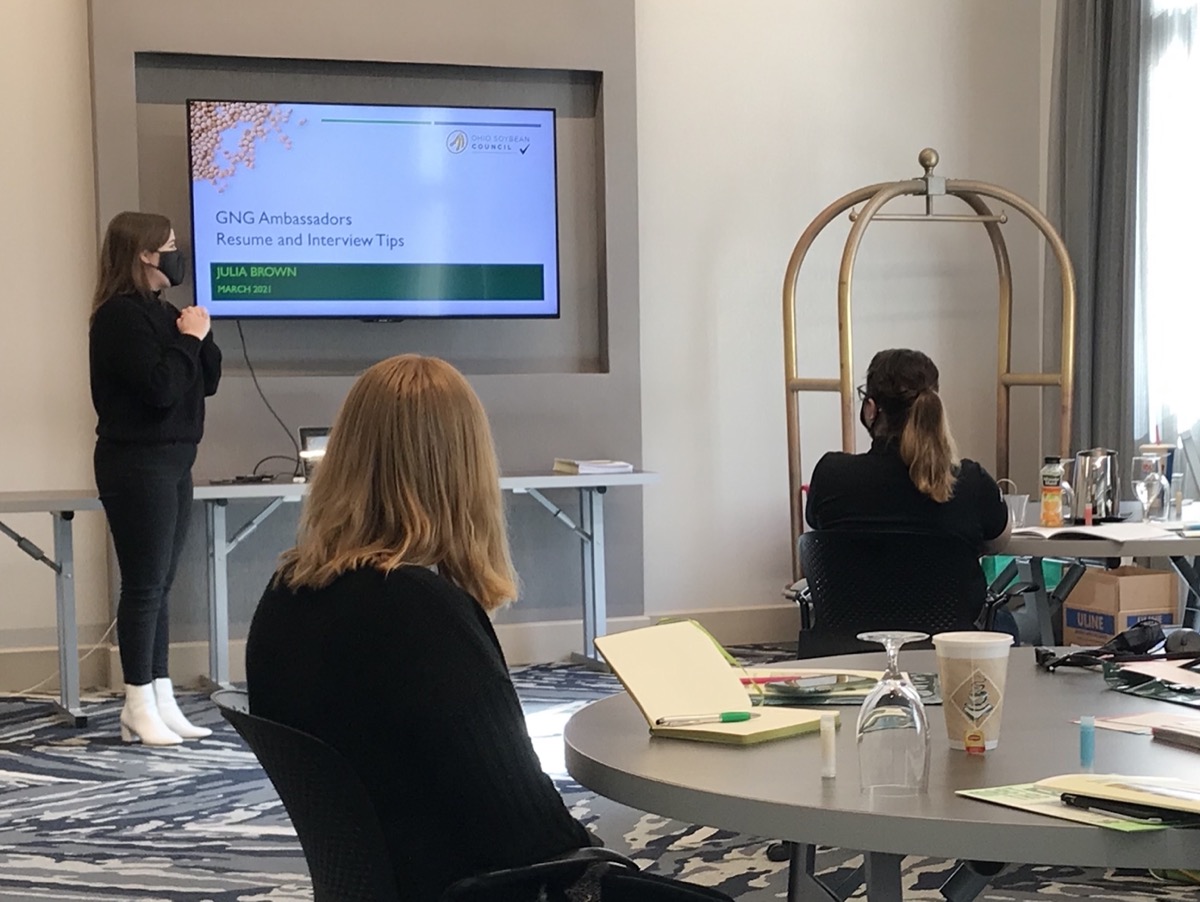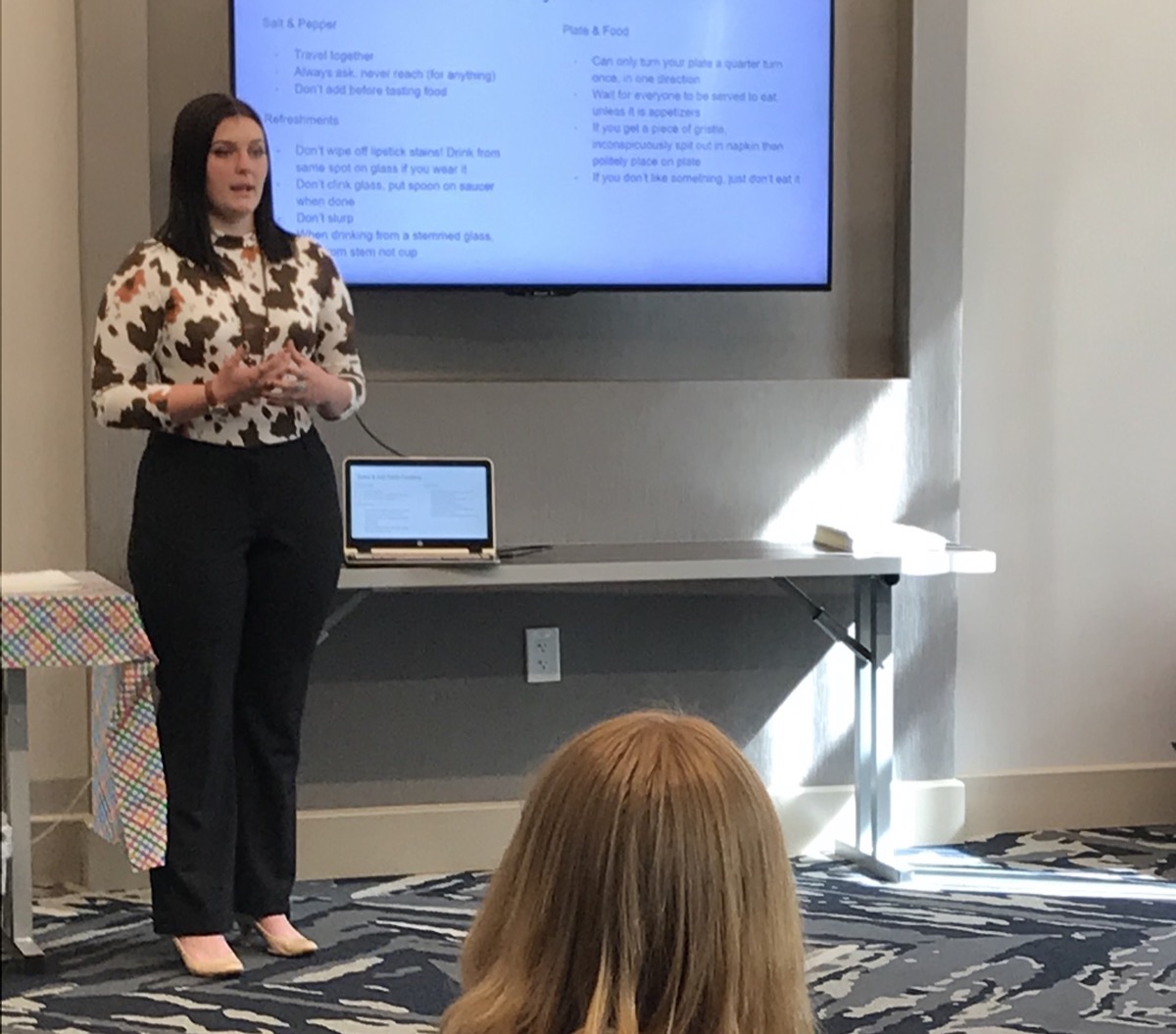 In this training session, ambassadors learned about LinkedIn best practices from Educationprojects.org's Shelly Fifolt, resume and interview tips from Ohio Soybean Council's Julia Brown, and etiquette from GrowNextGen Ambassador Audrey Heitzman. Participants also presented outreach activities to each other to practice and improve their comfort level in interactions with the public.
Ambassadors are available to share activities related to:
Plant growth/germination
Elementary chemistry
Physical science and solutions
Careers in food production, engineering, or animal science
In addition, we can send you free supplies so your class can participate in these activities. Visit this webpage to schedule your ambassador visit!