A special group of college students has been doing outreach for the Ohio Soybean Council and GrowNextGen this summer, traveling around the state to share STEM activities and increase public knowledge of modern agriculture. Here are the 2022 ambassadors: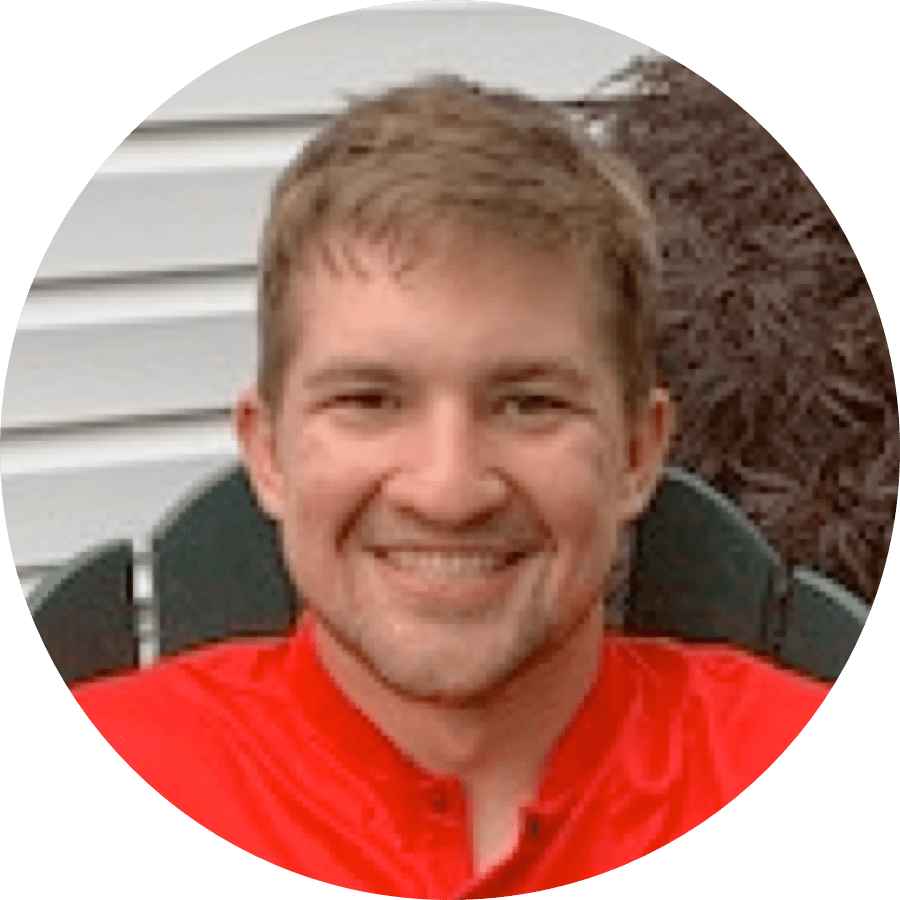 Chad Bostic
The Ohio State University, Agriscience Education
Favorite event: Explore Ag Camp
I enjoy taking hikes, kayaking, and being outdoors. My favorite part of being an outreach ambassador is when students or the general public get a better understanding of agriculture and what amazing things the industry entails. By being an ambassador, I've learned that people are interested and willing to learn, you just have to be willing to teach.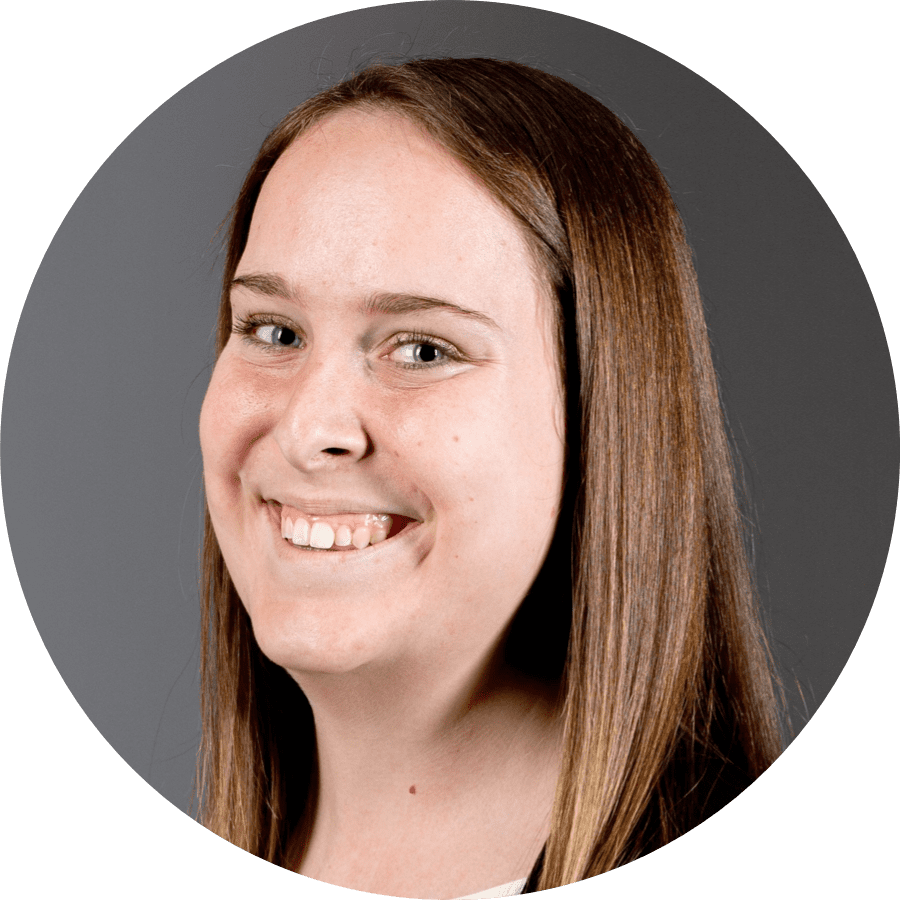 Kearsten Kirby
Wilmington College, Agricultural Communications with a minor in professional writing
Favorite event: the Wood County Ag Day
In my free time, I enjoy golfing, watching movies, and being in the barn with my goats. My favorite part of being an ambassador is getting to meet all of the other great ambassadors as well as the kids that we teach along the way. I have learned many things from this experience but one thing that has impacted me most is the mission of GrowNextGen. We want to educate our youth so they can carry the great knowledge of agriculture to their kids and grandkids. I like to know that there is more to soybeans than just a plant that grows from the ground.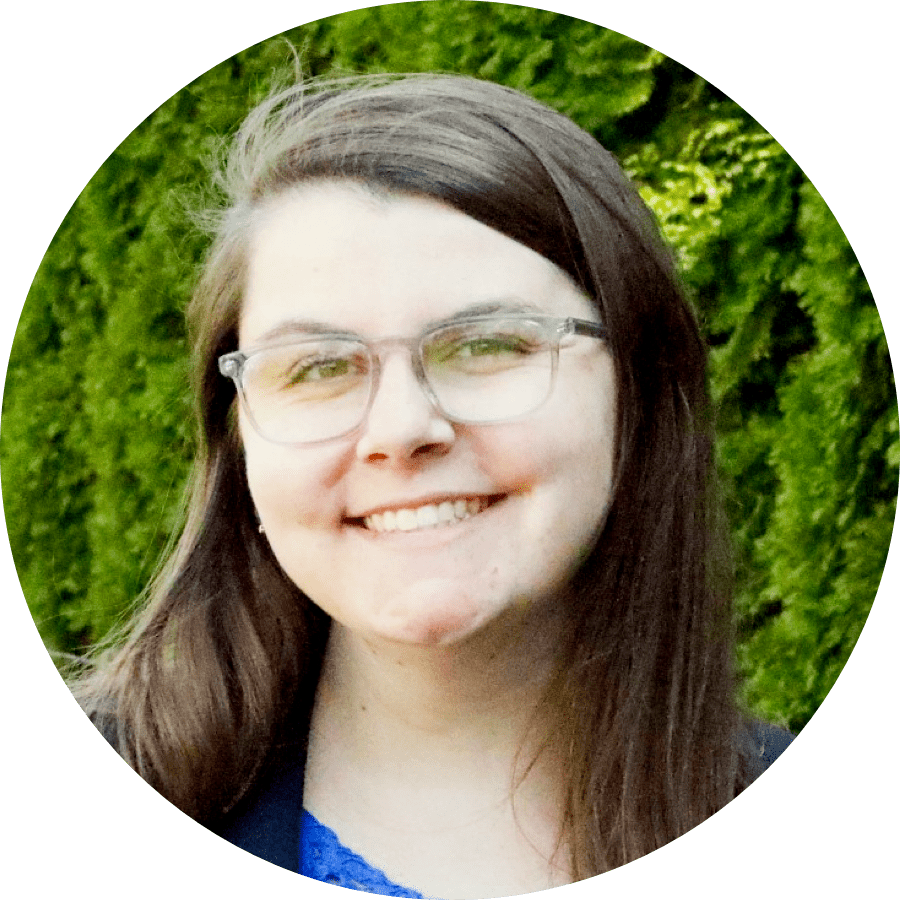 Kyla McCoy
The Ohio State University, Agriscience Education
Favorite event: the Ohio FFA Convention
I love spending time with my friends and family as well as teaching others about the agricultural industry. My favorite part about being a GrowNextGen Ambassador is networking with different students and educators while spreading the positive word about soybeans and agriculture. I have learned to take more risks when it comes to leading events. Sometimes the things that we are the most unsure about turn out to be the best things we have done.