Science fair planning and projects can be overwhelming, but we're here to help! A special training session featured experts sharing their experience and wisdom to help others be successful.
Ohio Soybean Council (OSC) director of research Tom Fontana welcomed the group and talked about OSC's Foundation 15 year history of sponsoring the awards for district and state winners. "We think it is a wonderful use of our foundation's money and we are glad to support them!"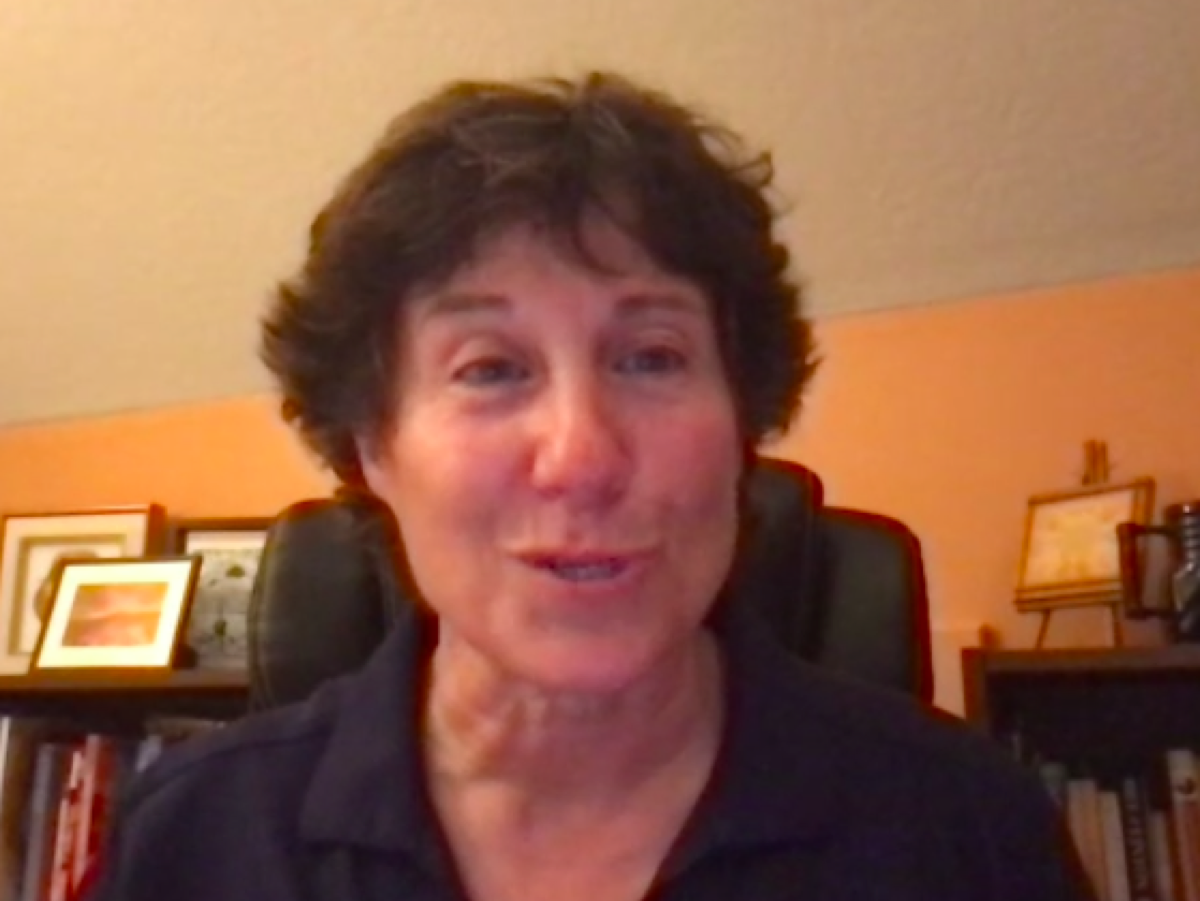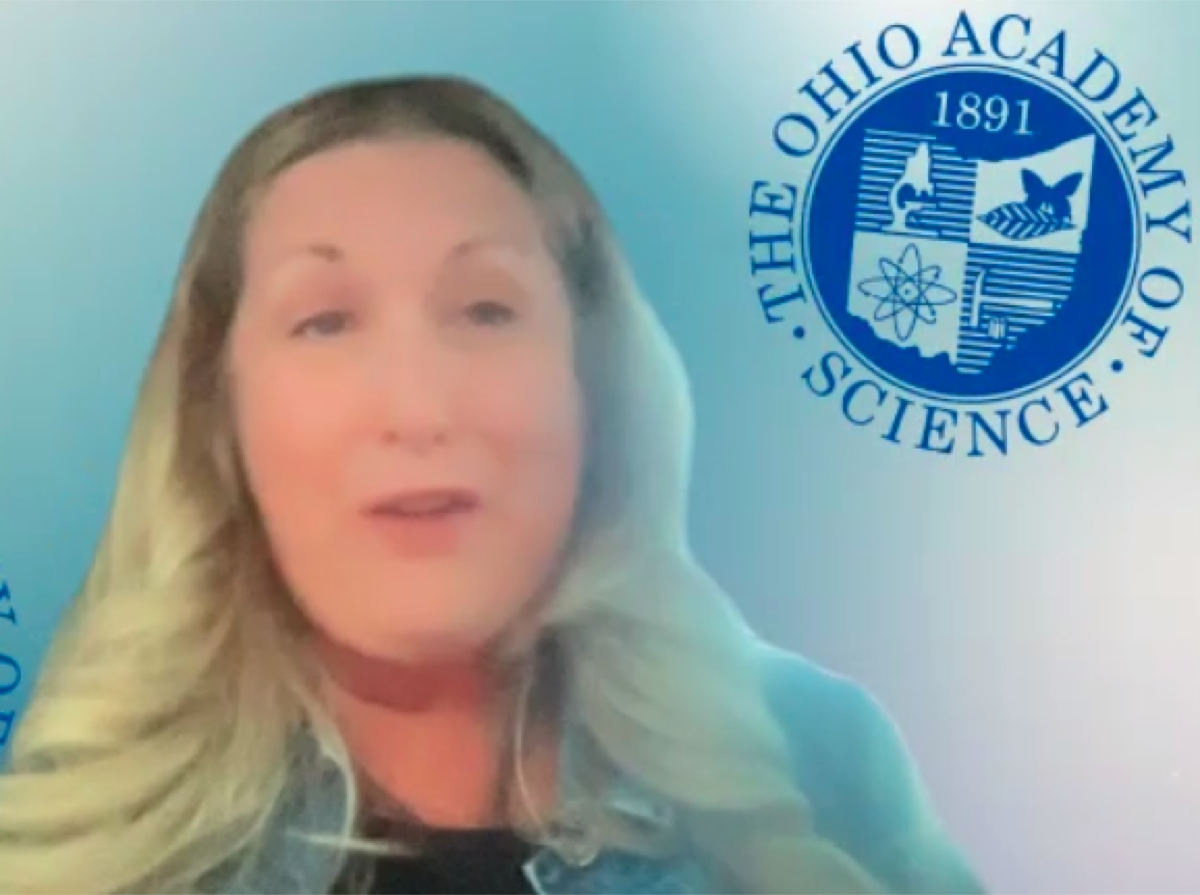 Educationprojects.org's education director Jane Hunt shared where to find information about the OSC awards on the GrowNextGen website. Angela McMurry from the Ohio Academy of Science shared about ProjectBoard, an online resource that helps students track their project through each step of the process. Students can upload notes and videos as they work. "Thanks to this tool, we have the opportunity to provide access and equity to all students across Ohio," McMurry said.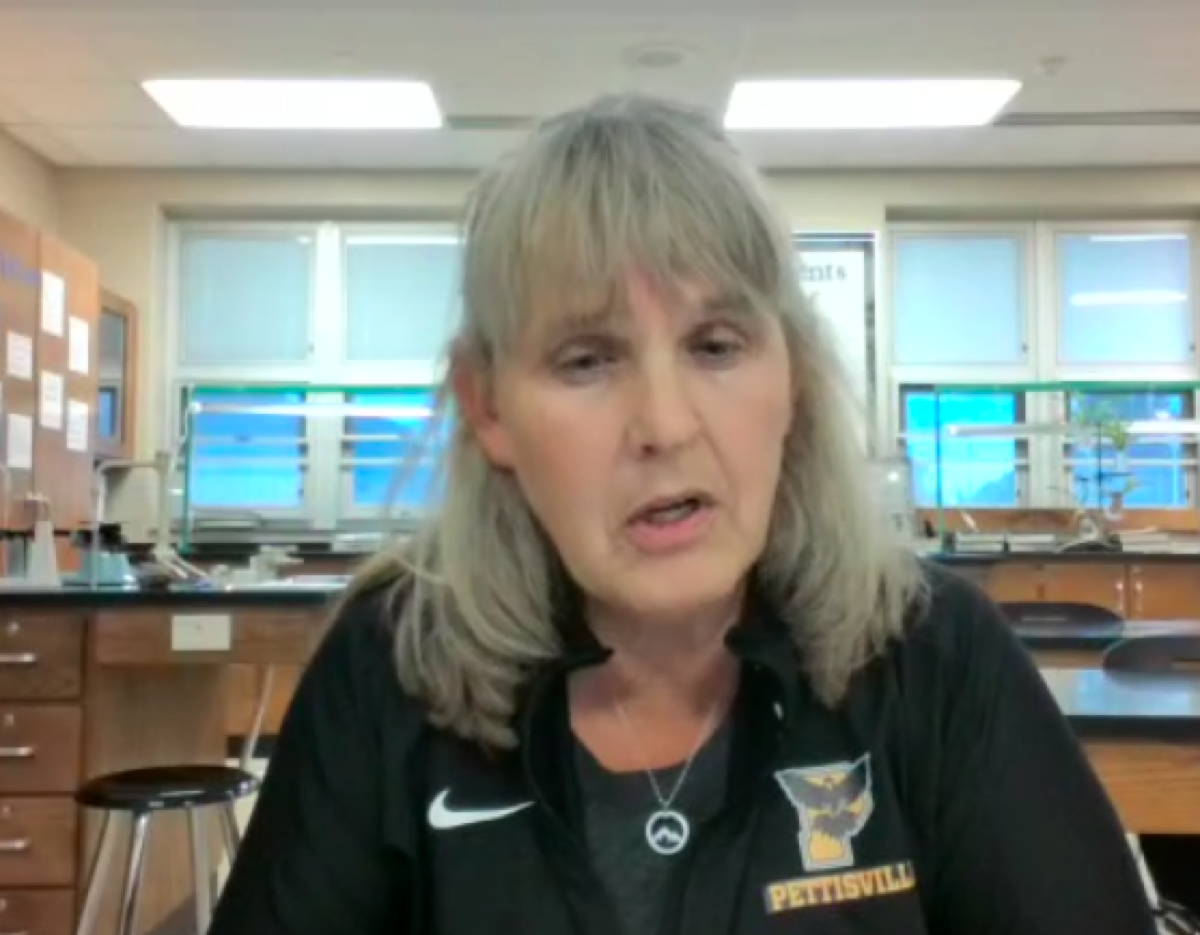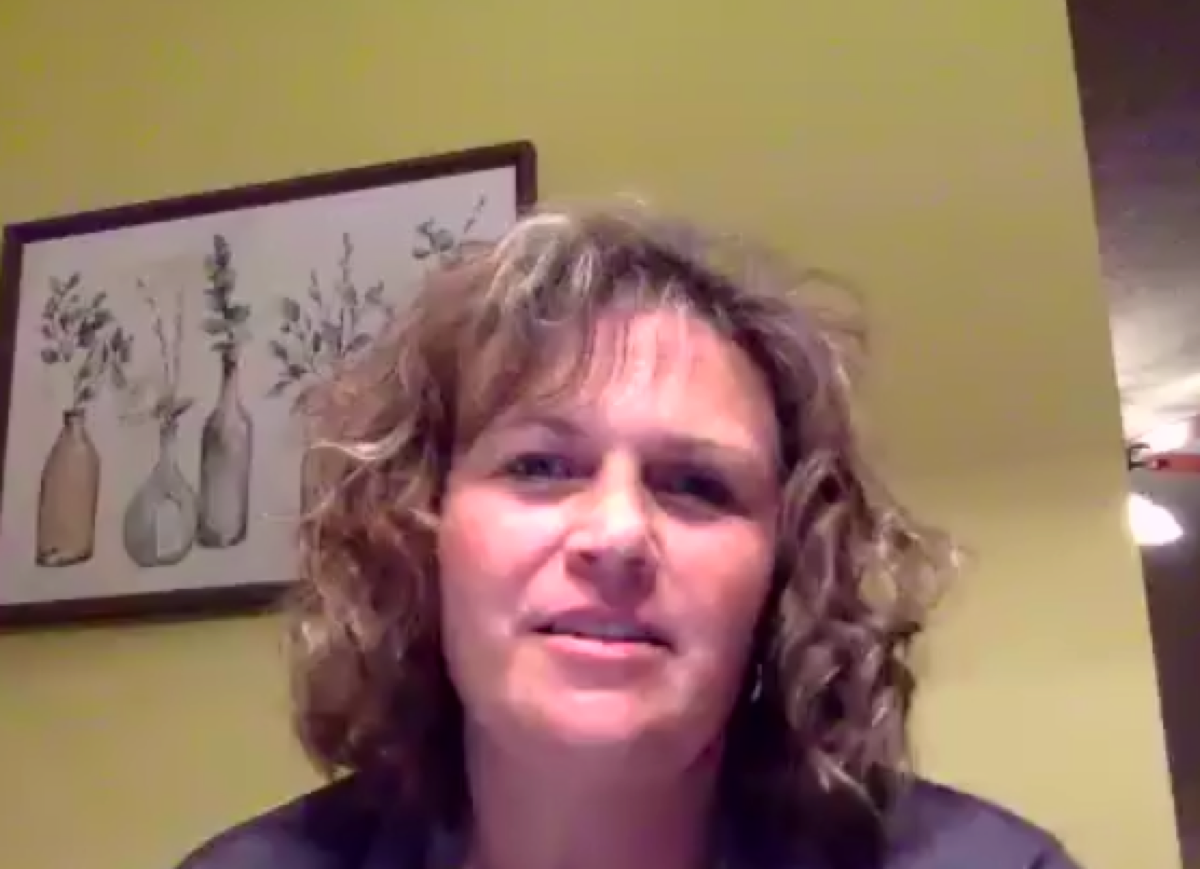 Donna Meller, GNG teacher leader and Pettisville Schools educator, spoke from her 30 years' of experience with science fairs. She recommended targeting middle school students, who are less busy than high schoolers. Other advice? "Keep it simple. Be flexible. Find a mentor to help YOU get through this overwhelming process. Pick one competition to focus on. Have students come up with questions or issues from their everyday lives; this gives them ownership of their projects."
GNG teacher leader Rachel Sanders teaches at Global Impact STEM Academy. Her school requires all students, 7th through 12th grade, to participate. "We're all about providing opportunities. Every student has to do a research project. We're helping them develop networks for future resources," Sanders said.
She suggested recruiting other teachers to help—ask the English teacher to read through documents for grammar; have the math teacher review data graphs. Ask students what they are curious about, what they care about. Both Sanders and Meller praised these projects as having helped students find their passions and explore new career possibilities. It's also an opportunity to refine public speaking skills and project and time management skills.
Hear these great tips and more in the recording of this session. You'll find some great resources, and what's more, you'll be inspired! Remember, we offer cash prizes for soybean-related projects!