The first of four agriculture entrepreneurship challenges took place recently at the YWCA of Central Ohio summer camp, held at Mark Twain Elementary School in Westerville. Pairs of students were challenged to create a product or service that helps someone raise chickens where they live. Students learned about problems involved in raising poultry, including predators, cold weather, and sanitary living conditions.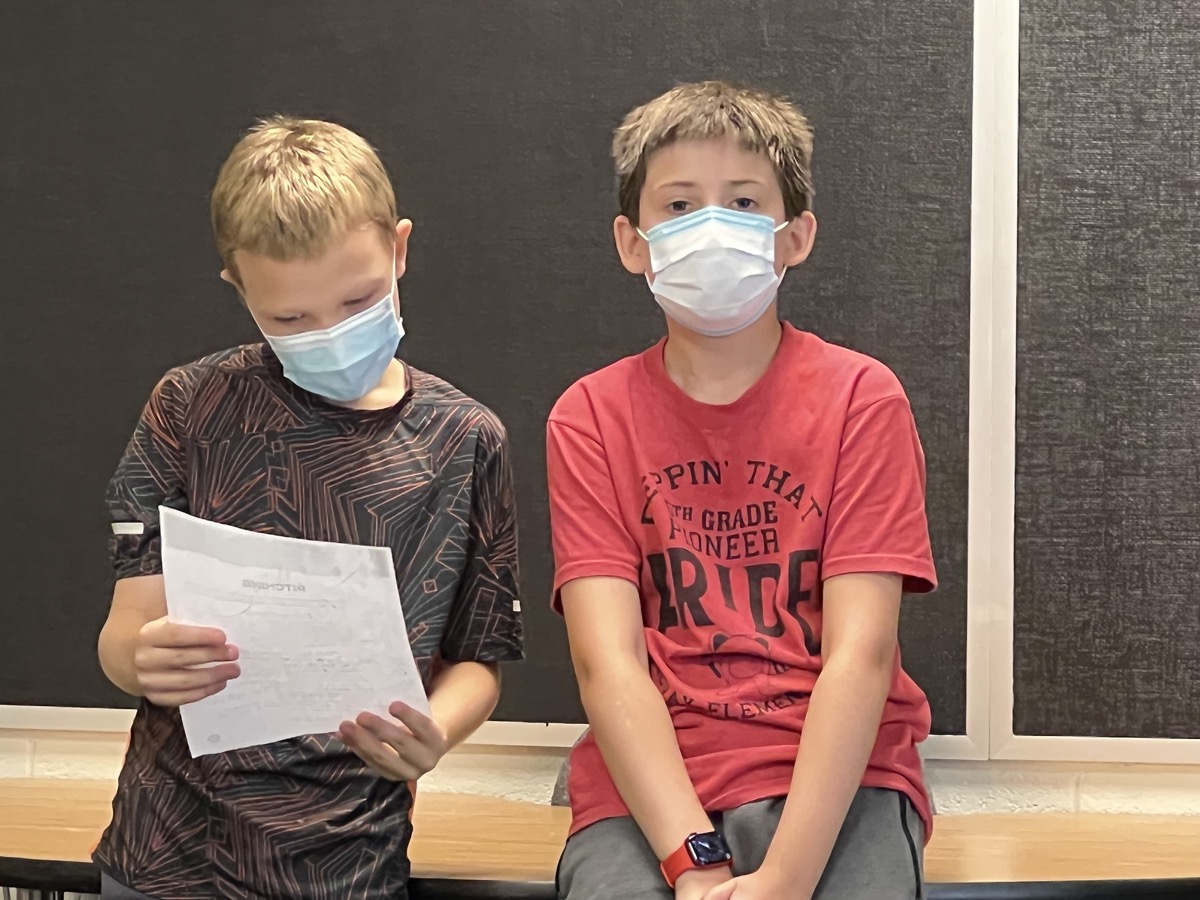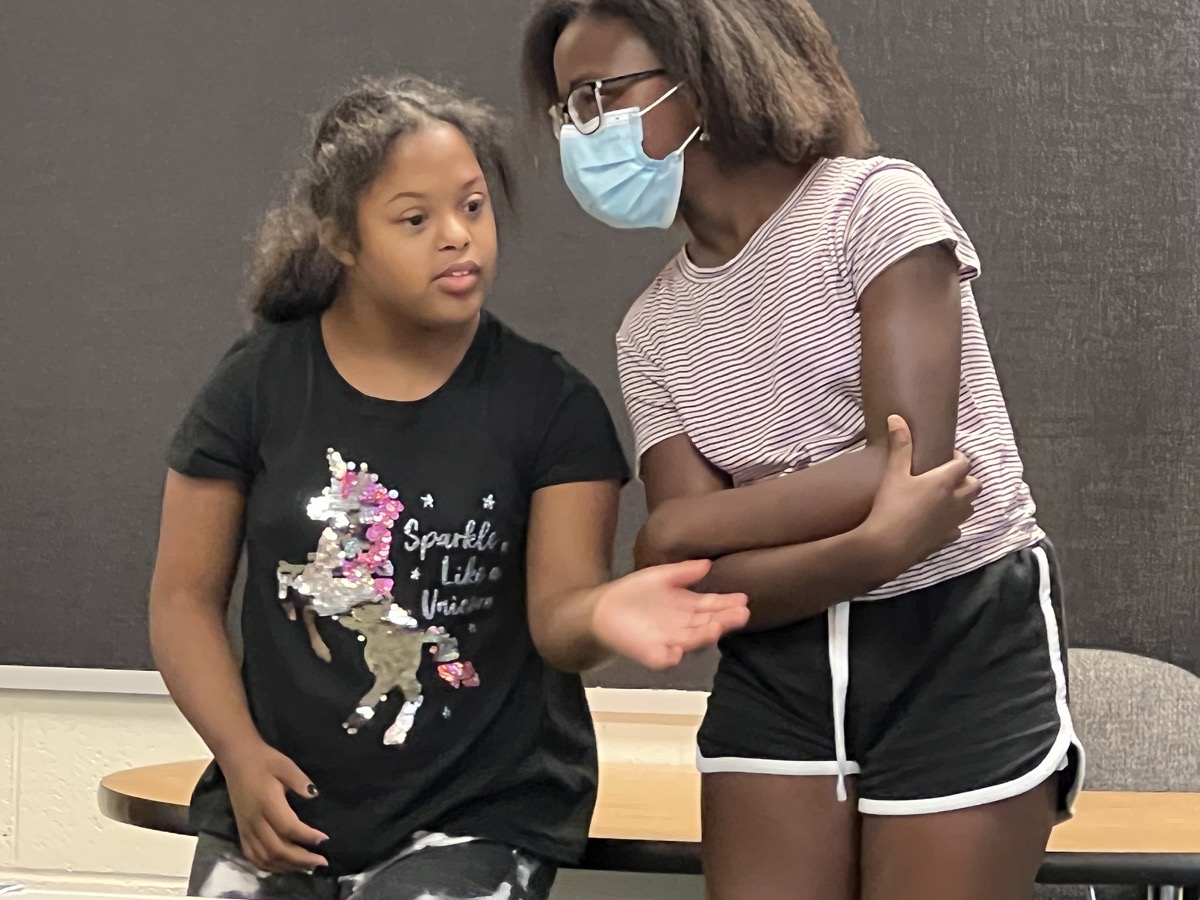 (left) "Fence Defence" backyard chicken protection
(right) "Chicken Box 2022" Solar-powered heating, padding for protection to provide safety from predators
Ohio Afterschool Network, Young Entrepreneur Institute, Educationprojects.org, VentureLab, and the Ohio Soybean Council have collaborated to bring agriculture-focused entrepreneurship education to Ohio school-age students in afterschool and summer programs. These are made possible thanks to a grant from the Battelle Foundation through the OSU Ambassador Outreach program.
Ohio is the second-largest egg producer in the United States. To help students better understand where their food comes from, a poultry-focused unit was piloted this summer with the YWCA. Upper elementary and middle school age students received instruction from GrowNextGen Ambassadors Ellie and Mitchell Gehret.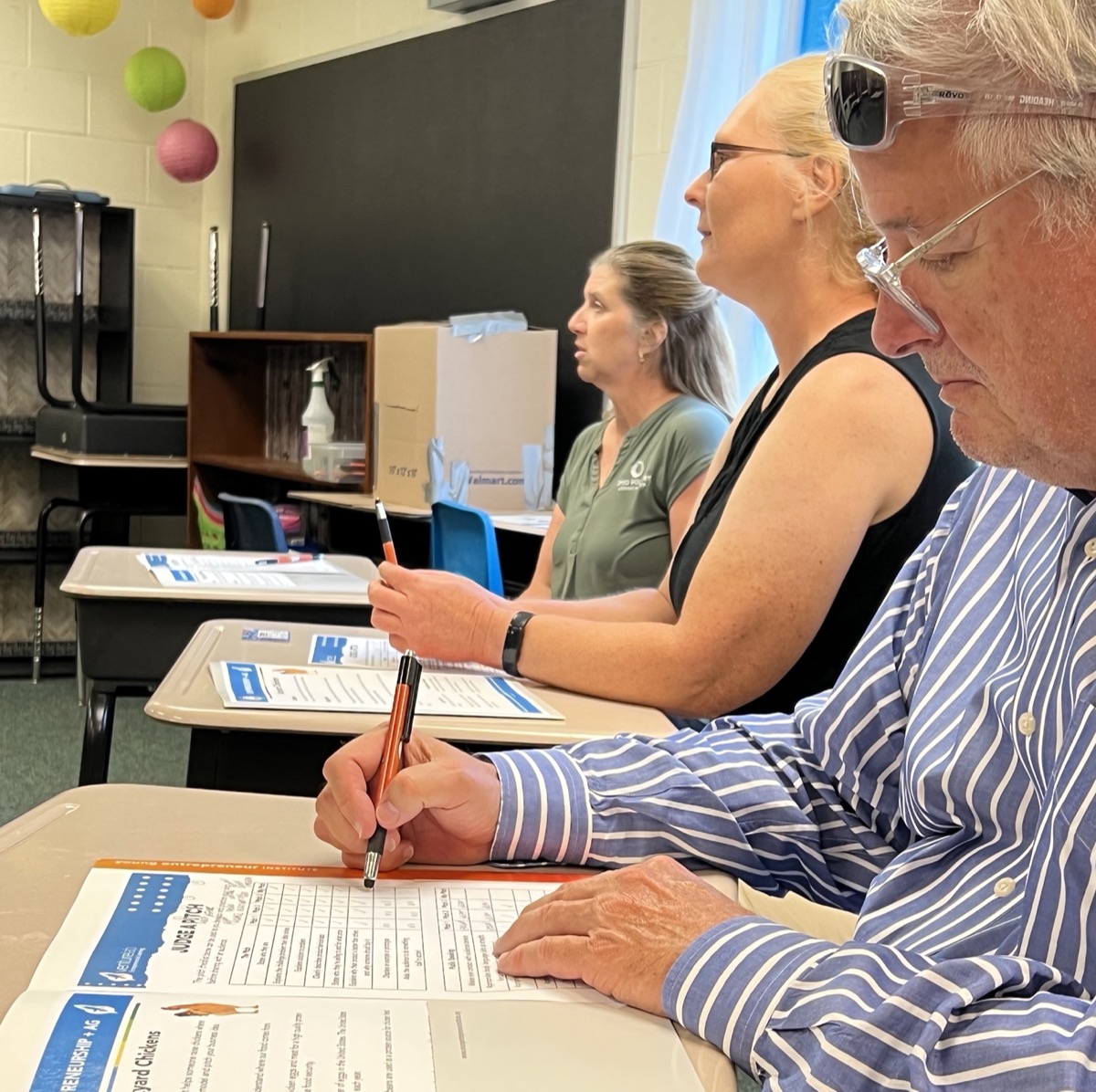 Pairs of students developed a business model and pitched their ideas. They were judged on their public speaking skills and the content of their presentation. Judges included Marie Nichols from Meyer Hatchery; Mandi Shirley of the Ohio Poultry Association; and David Blankenship, a former ChickQuest presenter. Three additional challenges for students to address and practice their entrepreneurial skills will take place this summer.
Learn more about Ohio's poultry industry through our ChickQuest workshop for elementary teachers and extension agents and our Chickenology workshop for middle and high school teachers!